Top Things to Know About Google Analytics 4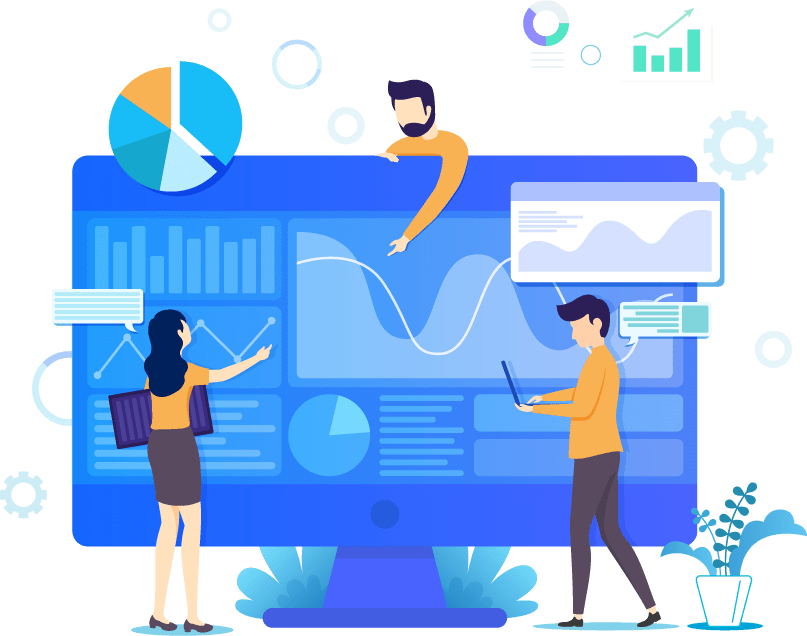 Top Things to Know About Google Analytics 4
Google Analytics 4 is an extremely powerful advertising tool for insights that certainly contribute to making much improved marketing decisions.
In October, Google announced the most significant and influential changes to Google Analytics. With any large update, there's a lot to learn in a short space of time.
So, here's what you need to know about Google Analytics 4.
Google Analytics 4: What's Changed?
A lot has changed thanks to the implementation of Google Analytics 4. GA4 uses a vividly different data structure and data collection logic, especially when everything is built around users and events and not sessions, as was previously the case.
This change is significant because Google Ads specialists once relied on a session-based model which paired user interactions within a structured time frame.
Indeed, moving the focus from sessions to events provides major benefits to advertisers such as cross-platform analysis and an enhanced capacity for more detailed analysis.
Google Analytics: How Has Reporting Changed?
A data collection tool is only as robust as the insights you can extract from it, so with this in mind, it's important to know how switching to GA4 will help with reporting?
Realtime Report – Realtime report is the next default report, and it shows events that happened within the past 30 minutes
Life Cycle Reporting – Life cycle reporting reflects the funnel of acquiring, engaging, monetising, and retaining users. It's perfect for analysing how users enter the conversion funnel and how they behave once they're in it
Explorer Reporting – Explorer reporting may be the most important reporting change in GA4. This analysis hub gives you access to several more advanced techniques
Funnel Analysis – Through funnel analysis, you can visualise the steps customers take to complete an action at each step of the process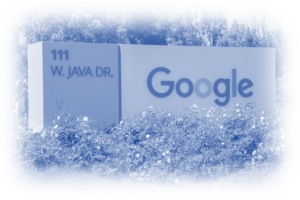 Indeed, the Google Analytics 4 reporting hub gives you access to a number of advanced techniques and templates that weren't always available.
Google Analytics: How Has Analysis Changed?
The analysis hub has changed the most dramatically, with several new advanced techniques and graphs that have completely revolutionised the way we analyse stats and impressions.
Exploration Analysis – GA4 Exploration provides more control over the data visualisation than was previously available in Universal Analytics for Google Ads experts. There are several configuration options within this tab to help marketers discover new insights and present your data in a way that makes sense
Path Analysis – Path Analysis visualises the event stream in what is known as a Tree Graph. An event stream is the series of touchpoints users have interacted with along their journey. The path analysis technique helps marketers uncover consistent behaviour which may indicate new user insights
Cohort Analysis – A cohort analysis is a bunch of users with a repetitive characteristic, be it the same acquisition date, an event, or even a conversion
With Google Analytics 4, you can now uncover and, more importantly, analyse the most valuable users with the greatest purchase chance.
Google Analytics: Why is GA4 Important?
Any analytics tool is a powerful advertising weapon as it contributes towards a greater understanding of how your website and ad users behave.
Indeed, Google Analytics 4 is the reporting and analytics upgrade that was certainly needed. It provides advertisers with more flexibility and a way in which to predict user behaviour.
Once you get to grips with the new format, there's no doubt whatsoever that you'll find GA4's new enhanced insights more than useful.
Trust PPC Geeks – The Best Google Ads Agency in the UK
We pride ourselves on what we achieve for our clients on a daily basis, be that results or knowing how to analyse your results effectively. So, if you want to work with one of the top PPC agencies in the country, then PPC Geeks is the place to be to make sure you are prepared for every outcome.
As we always have your best interests in mind, if you require any help or want to improve your PPC or Google Ads, then why not invest in one of our 100% FREE, completely comprehensive PPC audits?
Our Ga4 migration service is perfect for businesses that want to upgrade their existing Google Analytics setup. From just £2750, you can have our team of experienced professionals consult on the entire process with you. We'll make sure your data is reporting correctly and tracking parameters are set up. We'll also ensure everything is working properly so you can make the most of your insights. If you're ready to upgrade, simply go to our contact us page and submit an enquiry – we'll be happy to help!
Related GA4 Content To Help You On Your GA4 Journey
If you are struggling with your GA4 journey you know you are in safe hands with the PPC Geeks. But if you want more information before you contact us, we recommend these as your next steps.
Book Your 100% Free PPC Audit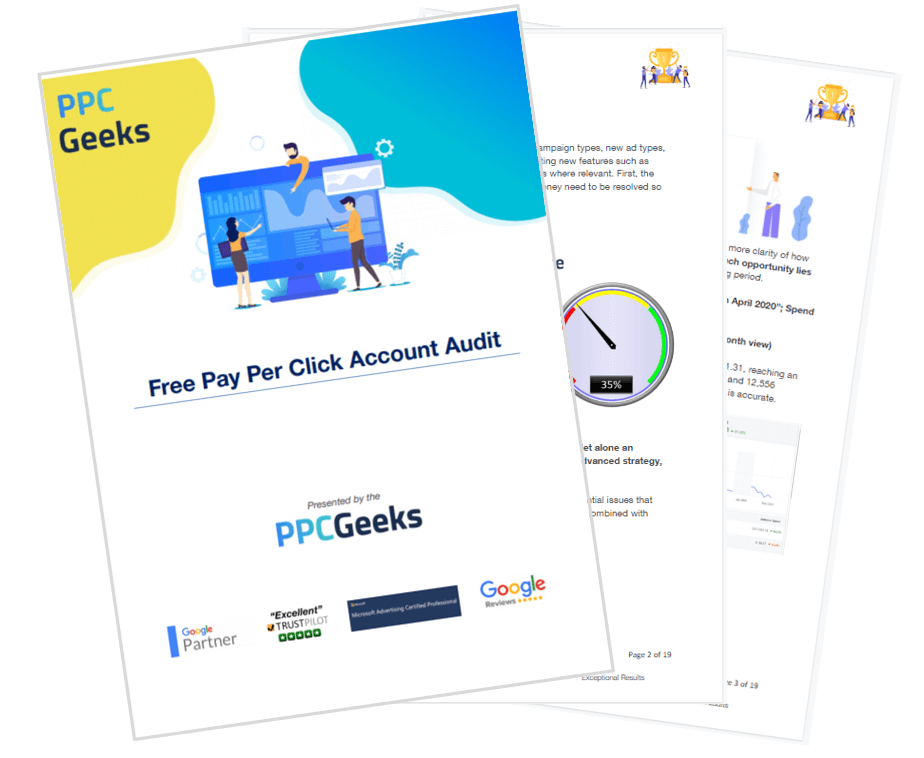 SIGN UP TO OUR NEWSLETTER