Mountain Dog - ROAS up 57% and CPA down 40%
The Brief:
Mountain Dog provide competitively priced quality outdoor dog gear, aimed squarely at those with active dogs across the whole year. They are a top supplier of recognised brands, as well as stockists of more specialised equipment.
Mountain Dog worked with PPCGeeks, with the aim of achieving new and consistent growth in their business, hoping to achieve increased sales, profitability and also become more competitive in the market.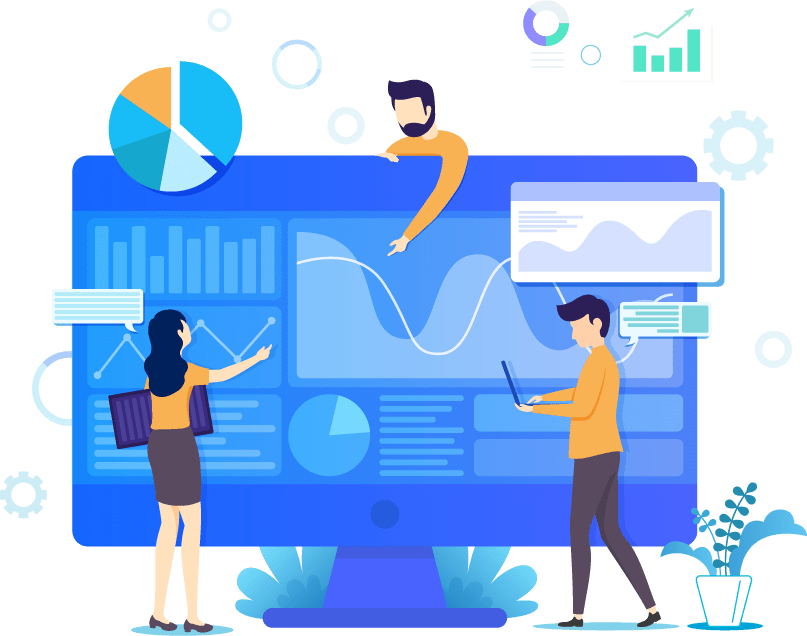 "PPCGeeks have been crucial to the growth of Mountain Dog, transforming our business into a highly competitive player in the dog equipment market. The scaling of my account, combined with the consistent ROAS, has fuelled a fantastic period of rapid expansion."
"Since Day 1, we have been able to work towards very aggressive ROAS targets knowing there was potential with this account. We have been able to see a huge growth in spend, over treble of the initial budget, with a significant increase in the profits made and over 40% drop in the cost per sale."
Company Bio:
Mountain Dog aim to provide quality outdoor dog equipment, to suit the most active of four legged partners.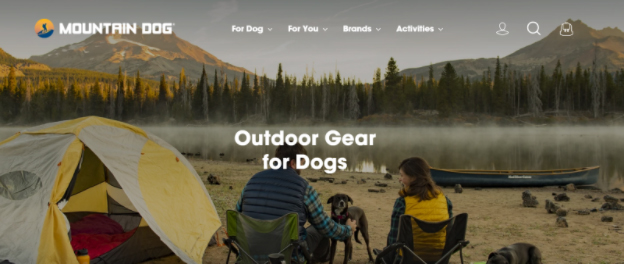 "The efforts from PPCGeeks have been integral to the growth of my business."