Welcome to the PPC Geeks Monthly Updates for July 2021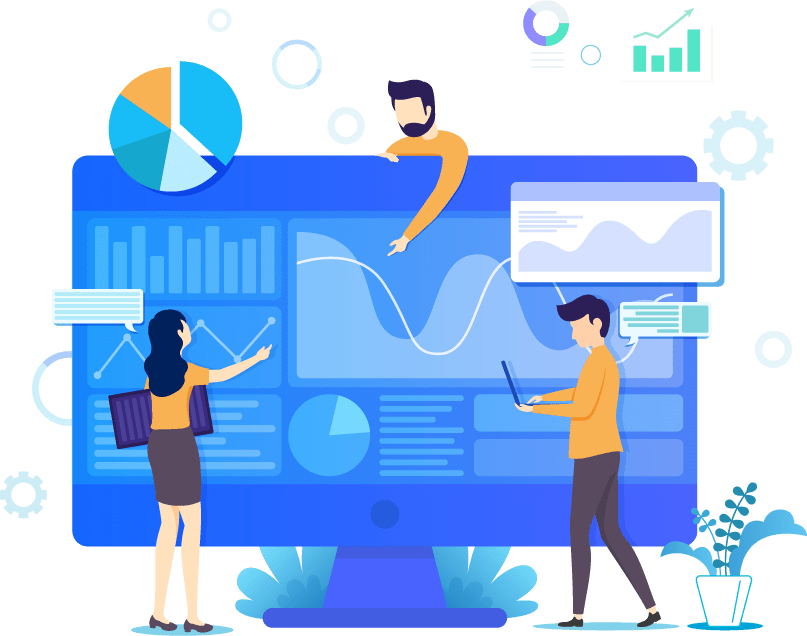 Welcome to the PPC Geeks Monthly Updates for July 2021
PPC News July, 2021: In this month's roundup, we examine everything from how Google may suspend merchant websites due to inaccurate displays of availability, to all new smart bidding features on Google, to introducing our new PPC Client Manager, Siobhain McConnell, to explaining Google Ads' new optimised targeting features.
We love looking back over the previous month as it's so nice to see the hardwork and dedication the team have put in on behalf of our clients.
And, it's even more rewarding when our good month is reflected in our TrustPilot reviews!
So, without further ado, let's get started!
Overview: We started July with a deep dive into how Google may suspend merchant websites due to inaccurate displays of availability. Indeed, back at the start of the month, Google was ready to launch a new policy that aimed to clamp down on displays of inconsistent and inaccurate availability between both landing pages and checkout pages on websites.
Key Findings: From broken or non-functional 'buy' buttons, to invald home addresses, to unavailable check out display buttons, these are just a selection of the most common reasons we found as to why you may be in breach of Google's new policy. Indeed, Google is absolutely right to value customer experience; and we think you should too.
Overview: Smart Bidding is the cornerstone of any successful automated advertising strategy. And, this July, we found out that Google was endeavouring to make it simpler for marketers and business owners to manage their bidding strategies and, therefore, improve performance.
In doing so, Google launched several new Smart Style bidding features.
Key Findings: Two of the main alterations to Google Ads Smart Bidding include Top Signal transparency and the ability to make seasonal adjustments. Indeed, both alterations aim to improve transpapency, maximise conversion value and improve how you bid for everything from acquired demographics to keywords.
Overview: This month we also welcomed the appointment of Siobhain McConnell in the role as Client Manager. Siobhain joins PPC Geeks following a number of years consulting across a wide variety of industries from electric vehicles to luxury holidays, all PPC-based.
With a track record of over 20 years in PPC-based disciplines, Siobhain is going to be a great asset to the PPC Geeks team.
Key Findings: "The dedication of PPC Geeks to providing best-in-class service combined with its phenomenal success in the PPC field really drew me towards this position," said our new PPC Client Manager, Siobhain, before adding: "I am delighted to be part of the PPC Geeks team and to contribute to its growing success."
Overview: Expensive option or useful new targeting tool? This was the question we asked in our Optimised Targeting blog which was published this July. We found that Google's new targeting tool was in the process of being introduced to the world and so, we explored everything from what it means for your budget to how to apply the tool properly.
Key Findings: We found that Optimised Targeting can be hugely beneficial if you're looking to generate new customers that, incredibly, you might not even be targeting or even know exist. However, we also argued that, if you're not massively confident in your data, then this option could be both costly and counter productive.
PPC News – July, 2021
We hope you enjoyed our monthly PPC Geeks update for July. The team and I are always excited to share our success with you every month, not forgetting a rich selection of helpful tips, suggestions and comments.
Moreover, in the meantime, why not take advantage of our free Facebook Ads audit?
Feel free to share this post or check out last month's roundup.
Book Your 100% Free PPC Audit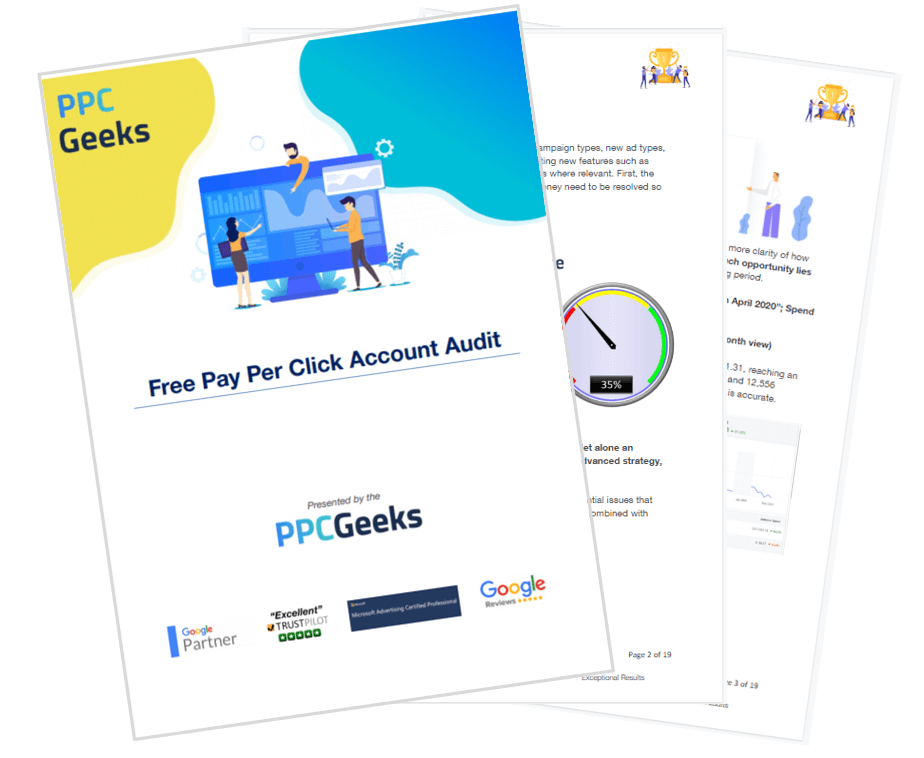 SIGN UP TO OUR NEWSLETTER