HiFix: Sales Increased 61.62%
The Brief:
One of the leading specialists of Hi-Fi and audio equipment who have been in business since 1983.
HiFix stock over 100 of the world's largest and most important brands including but not limited to Bose, Michell, Bowers and Wilkins, Denon, Marantz, Q Acoustics, KEF, Monitor Audio, QED, Rega, Sonos, Tannoy, Wharfedale and Yamaha. They supply everything from a large range of speakers, headphones, turntables, amplifiers through to Home Cinema Receivers and much more.
HiFix wanted to increase their sales online and lower the amount of money they spent making each sale. Increasing ROAS (Return on Ad Spend) was vital and we achieved this for them. In a very short period of time, we were able to reduce their CPA by 60.28% whilst increasing their Conversion Rate by 73.16% with Year over Year sales increasing 61.62% under our management and conversion-focused optimisations.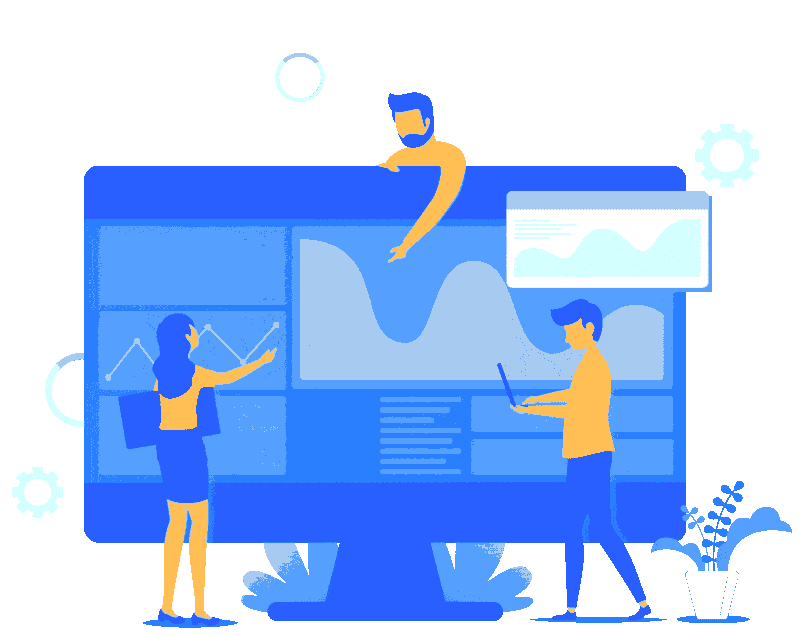 0

%

Cost per conversion down
"Honest advice and knowledgeable team"
"Leading Specialist Audio Equipment Retailers ROAS up 59.73%"
One of the leading specialists of leading Hi-Fi and audio equipment how have been in business since 1983. Frank Harvey Hi Fi Excellence is the internet shop window for some of the world's greatest Hi Fi and audio products. With over 30 years' experience in retailing they pride themselves on levels of service not often associated with the internet. They specialise in selling Hi-Fi & Audio Visual products, with unparalleled advice and support on quality products. Offering top bands to name just a few such as Pioneer, Senneiser, HEOS Denon, Sonos, Samsung, Bose and many more.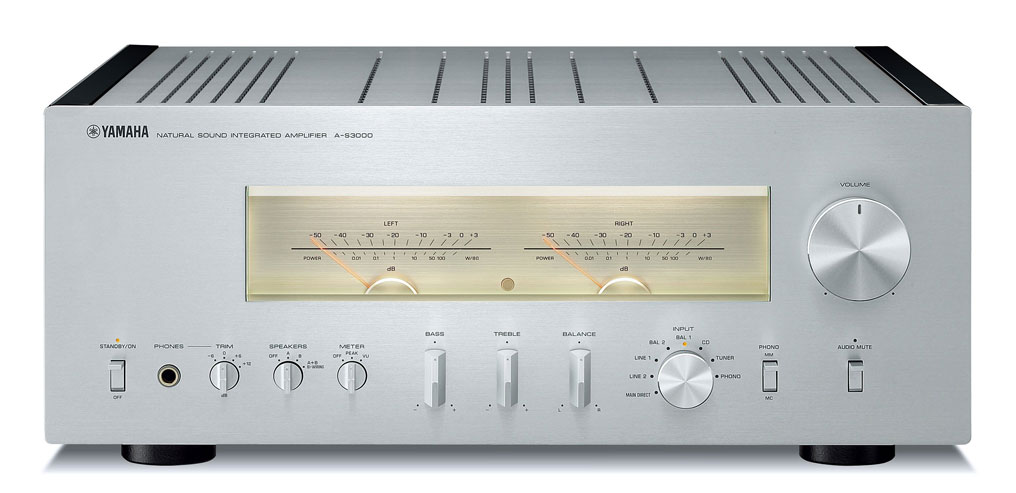 "Honest advice and knowledgeable team
Having used other company's previously we are really impressed with PPC Geeks, Chris and his creditable and passionate team of professionals provide great communication as well monthly reporting on all the necessary parameter's. Each month suggesting improvements and working to maximize our monthly spend They have been working on our account for nearly 12 months and they have been phenomenal in every respect. They put a lot of work behind the scenes and it shows. Nice work."

~ Frank Harvey - Hi Fi Excellence Ltd
See More of the PPC Geeks Case Studies