Housing Hand: Conversion Rate Up 251.31%
PPC Geeks are thrilled to share how we significantly enhanced Housing Hand's PPC results. With our extensive expertise in digital marketing spanning over 20 years, we focused on implementing targeted strategies that generated remarkable outcomes.
By leveraging our in-depth understanding of the industry and utilising data-driven approaches, we optimised Housing Hand's PPC campaigns to drive substantial traffic, increase conversions, and maximise return on investment.
Our tailored solutions not only boosted their brand visibility but also attracted a highly engaged audience, resulting in tangible business growth for Housing Hand. Collaborating with us allowed them to witness firsthand the power of effective PPC management and its impact on their success.
"10/10 and would definitely recommend.
I would say 10/10 and would definitely recommend! I certainly have done by word of mouth! The main reasons being the way everything is explained in as simple terms as possible as well as with frank consideration of our aims and the extra work they do outside of their remit to ensure we're getting the best results (i.e. analytics revenue set up and assistance). Thanks"
Housing Hand operates across the whole of the UK, and have students and working professionals guaranteed by them in every major city. They do all of this from their shiny office in Camden, London. Housing Hand is one of the highest respected rent guarantor specialists helping students both in the UK and internationally and professionals to rent.
As such Housing Hand wanted to increase spend and conversions whilst increasing their market share. Our PPC Experts got to work crafting dedicated campaigns that matched their prospects wants and needs. Utilising all of the tools available with Display, Search and Retargeting to increase spend by 46%, increase conversions by 69%, the conversion rate increased 251% and SIS up 39%! Job well done!
If you want to see more sales and leads from your PPC Spend - speak to one of our amazing PPC Experts!
46% SPEND UP
69.19% ALL CONVERSIONS UP
251.31% CONVERSION RATE UP
16.25% ALL CONVERSION RATE UP
Book Your Free Consultation
Simply book your free 30 min call with our PPC experts and we will discuss with you on how to get better results from your PPC marketing!
Do you already know that your PPC accounts need improvement? If so book in now for your free PPC audit, we will show you how to get better results!
"10/10 and would definitely recommend"
"Insurance Specialist Conversions Increase 69.19%"
One of the highest respected rent guarantor specialists Housing Hand helps students both in the UK and internationally and professionals to rent a property in the UK by providing them a guarantor. Housing Hand makes the entire renting process from start to finish seamless. With an intuitive application process Housing Hand are able to display hundreds of great reviews from their happy customers.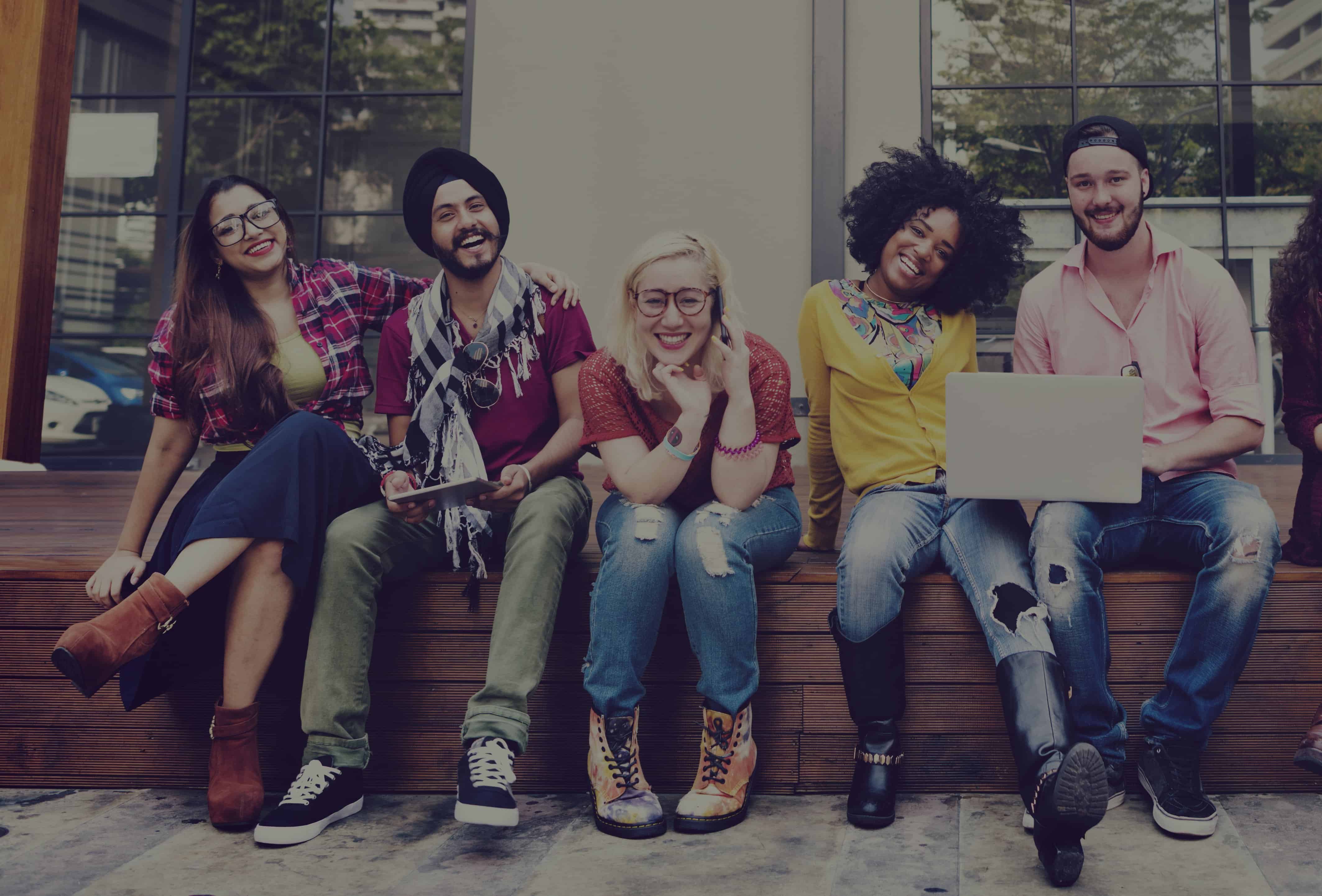 "10/10 and would definitely recommend.
I would say 10/10 and would definitely recommend! I certainly have done by word of mouth! The main reasons being the way everything is explained in as simple terms as possible as well as with frank consideration of our aims and the extra work they do outside of their remit to ensure we're getting the best results (i.e. analytics revenue set up and assistance). Thanks"

~ Joe - Marketing Manager