Chase Plant Hire - cut wasted ad spend by £7,000 per month
The Brief:
Chase Plant Hire are a family-owned business offering the widest range of stock for plant hire equipment in the Midlands. Given the delivery constraints of heavy plant equipment (think JCB diggers) for hire, they target within a mileage range.
Chase Plant Hire continue to work with PPCGeeks, to ensure that they only getting enquiries from their serviceable area. They want maximum brand exposure to build the company value, and this had led to large areas of wasted spend targeting all over the country with previous agencies. Finally with our full end to end tracking, and CRO services we have been able to demonstrate consistent lead flow and improvements for over 5 years with this client. ROI is critical in this competitive high volume market which our reporting exemplifies.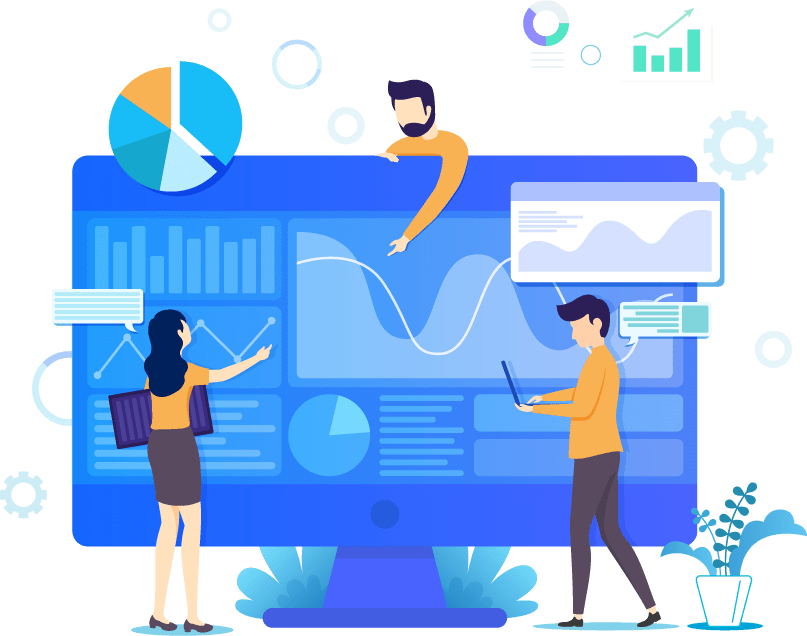 "my go-to for over 5 years, not only for PPC but also traditional marketing help and advice, he has increased our leads generated, decreased the cost of marketing and is always ahead of changes and innovation."
Company Bio:
Chase Plant Hire is an independent, well established and experienced hire company with a proven track record of excellent service and reliability.
With the largest stock levels in the Midlands, they always have machines to hire same day, next day, weekends and long term.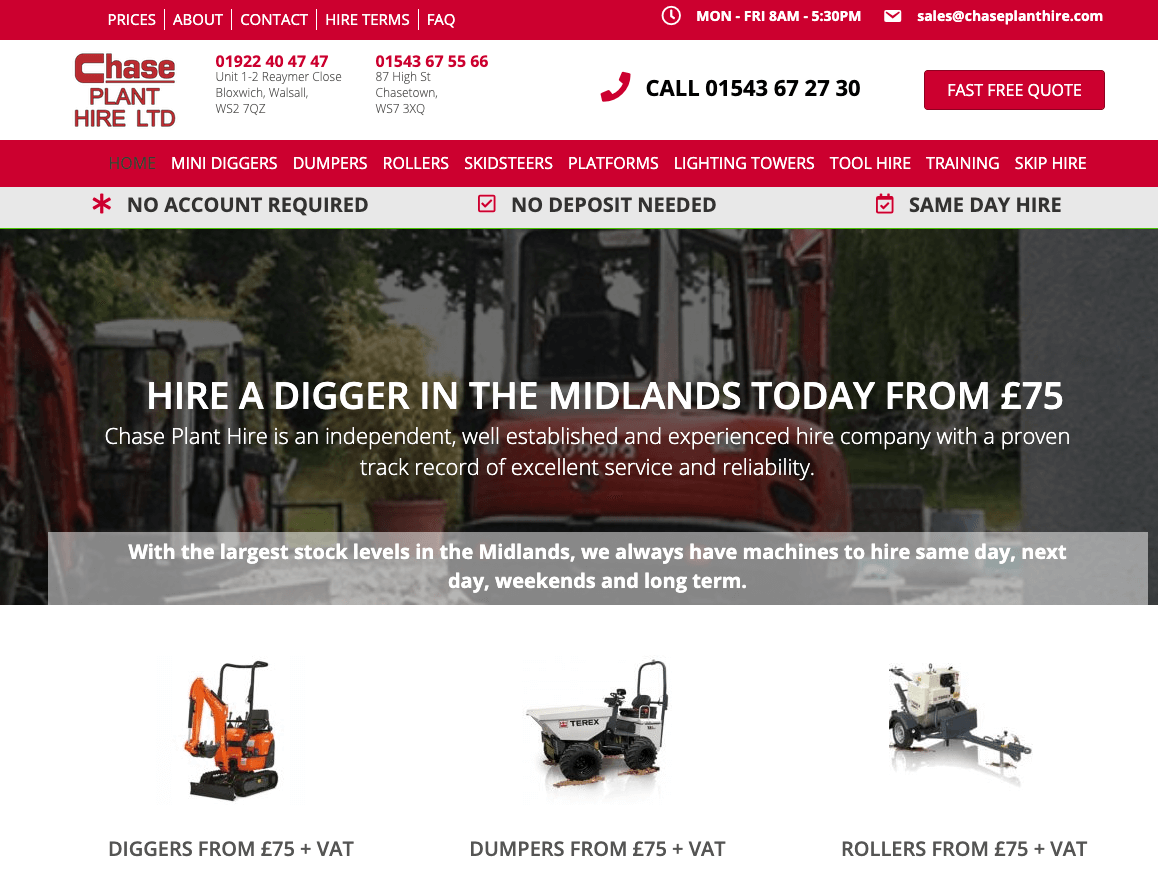 "Extremely responsive, innovative and constantly improving. I've recommend them to a number of other businesses"

~ R. Jukes - Plant Operations Manager