Coresteady: A 109% ROI increase within the first 90 days!
The Brief:
Coresteady is a fitness brand, manufacturer and online retailer based in the United Kingdom. They provide training products to fitness enthusiasts and athletes across the globe.
Coresteady began working with PPC Geeks after past unsuccessful experiences with Google Ads. They wanted to finally be able to sell their products on Google to supplement their consistent income stream from Amazon.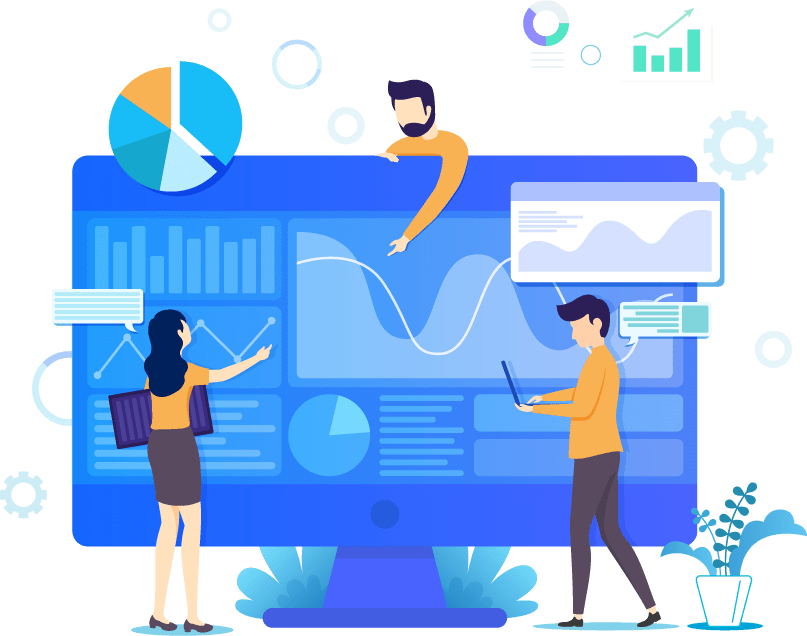 "Comment from the client"
"We're 3 months into our journey with PPC geeks and they have been phenomenal. From the initial Audit, to understanding individual product requirements and targets, to their deep knowledge and efficiency when managing ad spend. Most importantly, they are delivering results! A huge thank you to Stephen and everyone at PPC Geeks!"
"When taking over the account, we had the chance to start from scratch and set up new campaigns following all of our best practices. We recognised that shopping campaigns could have a big part to play in the account's success and this has certainly been the case. Since the very first month, the client's ROI target has been smashed and we are now looking at new ways to grow the performance even further."
Company Bio:
Founded in 2016, Coresteady's journey was born out of a dissatisfaction towards the level of quality available in resistance training accessories. A desire and passion for improved performance gave them some clear targets: create superior products that enhance the experience of physical training, with an emphasis on quality, precision and style.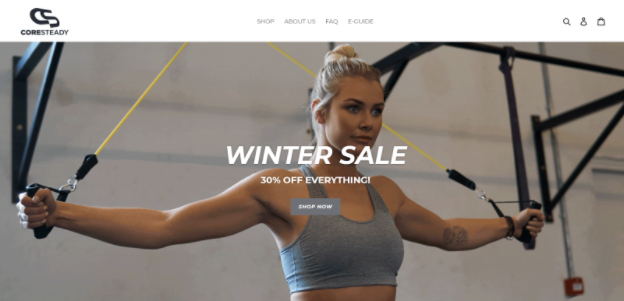 "PPC Geeks have smashed all expectations, literally every KPI goal has been exceeded and we could not have asked for a better service!"
~ Richard Stephens - Owner.