My Nametags: Conversion Rate Up: 251.31%
The Brief:
My Nametags was founded in 2004 by Lars B. Andersen out of the need to label his own children's clothing. Since then, his goal has been to create the best labels in the world. From these humble beginnings, this focus on quality has seen them develop a global presence, selling his labels in over 130 countries!
As such My Nametags wanted to push more sales and improve the conversion rate and reach a greater audience. Our Pay Per Click Experts got to work on what was already a very large and high spending account and in a very short period of time had recorded record-breaking results with Conversion Rates up 251%, Cost Per Sale up just 1.58% with total conversions (sales) up 18% and revenue up 17%.
If you want to sell more of your products on your e-commerce store you should speak with one of our PPC Experts today!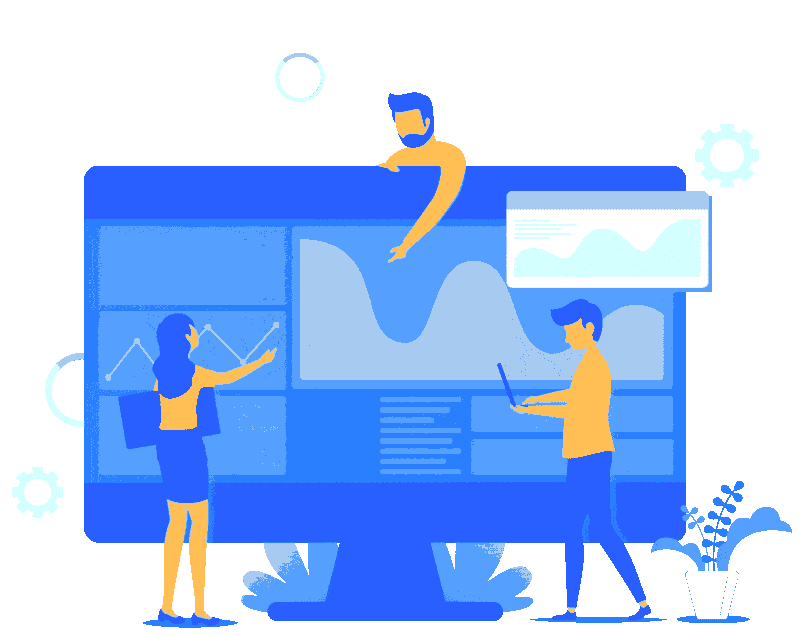 0

%

Cost Per Conversion Up Just
0

%

SIS (search impression share) up
"Pleasure To Work With"
"Conversion Rate Up: 251.31% YoY"
My Nametags has sold its high-quality labels to 127 countries across the world. Receiving the Queen's Award for Enterprise in International Trade. Across the globe The Queen's Award is recognised as a reward for business performance. It is also indicative of a quality standard of customer service as well as treatment of staff. Since My Nametags started in 2004, they have focused on making the absolute best nametags possible. Some of the things that they are proud of are the 10 year washing guarantee, their almost 100% customer satisfaction rating, they have been independently tested to have the best labels in the UK.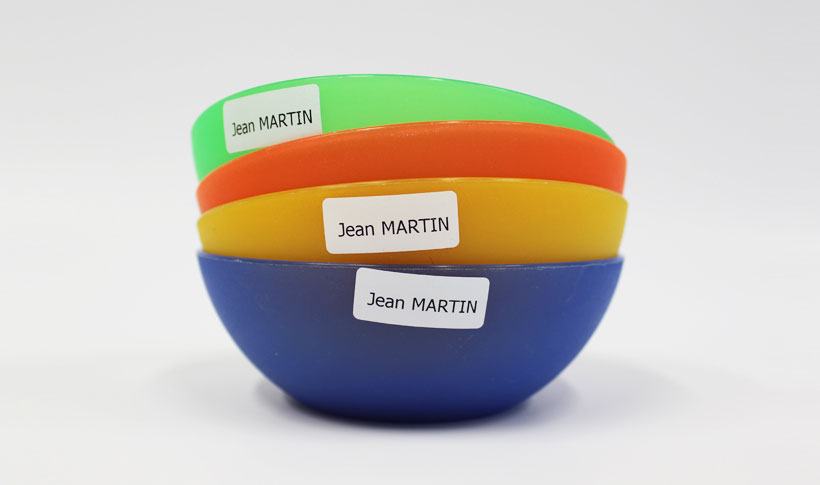 "Working with PPC Geeks
The team at PPC Geeks have been a pleasure to work with. Communicative at all times, with detailed reporting. They are always happy to adjust to the needs of our business and find the best solutions for us.."

See More of the PPC Geeks Case Studies