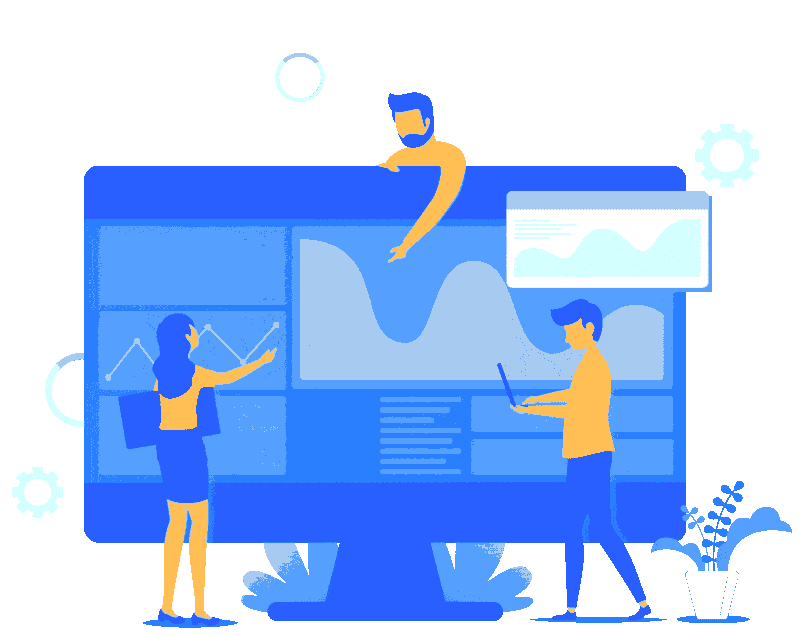 Capturing Colocation Leads For Less With Netwise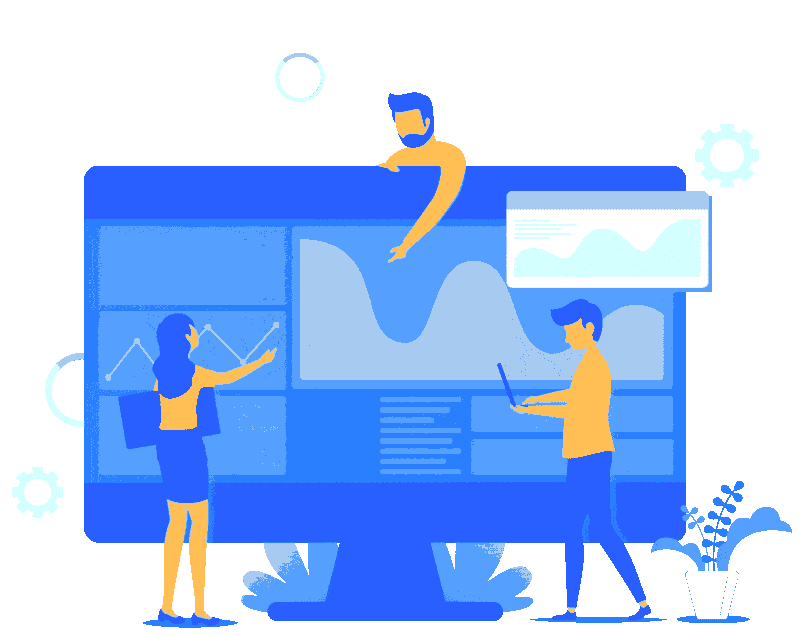 Will your company be our next happy PPC client ?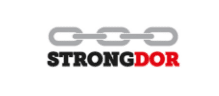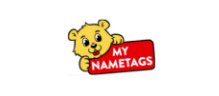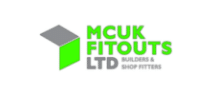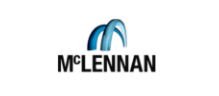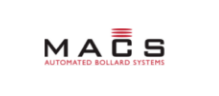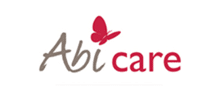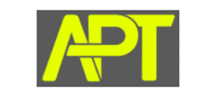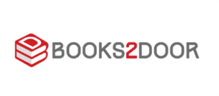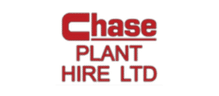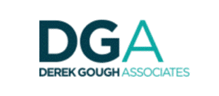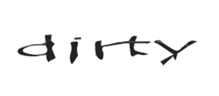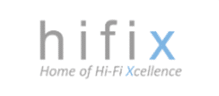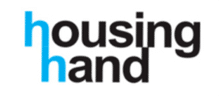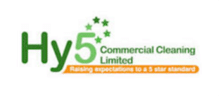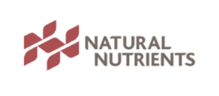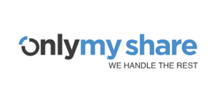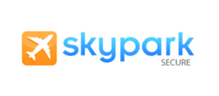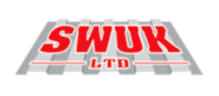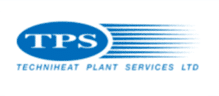 "They really know what they're talking about. Their management of the efforts has been great, too"
"The team's clear knowledge of the industry and ability to manage all the efforts is impressive."
Top level statistics taken from 17th Feb through 29th June Vs the previous 6th Oct through 16th Feb
Impact of seasons is very minimal for this business.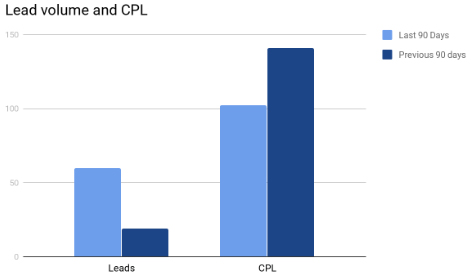 After starting off from humble beginnings, Netwise are now one of the UK's leading colocation service providers, with private facilities designed and built entirely in-house, delivering end-user content on a truly global scale.
Now a world-leading data centre operator, Netwise is proud to represent businesses both small and large from across the globe, from its award-winning London data centres. They continue to set their sites high with new data centres being developed for increasing demand.
The challenge they presented us with:
Being a leading provider of collocation in the UK, Netwise are part of a crowded market, all competing for lucrative contracts from businesses looking to avoid creating the own in house server rooms. The main objective, was to cut the cost of leads, whilst increasing lead volume at the same time as sticking to a fixed budget.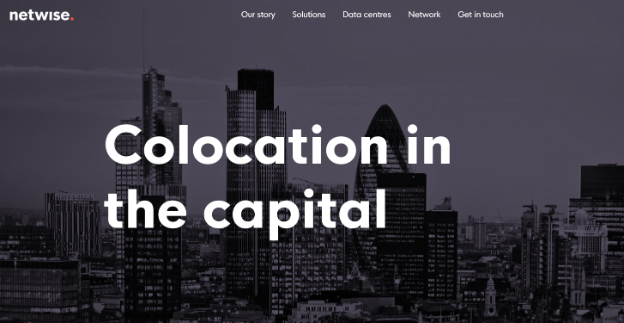 "Great guys that clearly know everything there is about all things PPC.
We don't have the in-house resources or expertise available to undertake this type of thing properly (it's a real minefield, and a full time occupation!), so having a third party we can rely on is vital.
Rather than just diving in with things, they took the time to fully understand our business and our requirements before designing the first phase of our campaigns, and have constantly revised and honed things along the way. The team also propose new avenues to explore and ways of getting more for your spend, which is fantastic.
I would highly recommend PPC Geeks for businesses looking to make the most of their PPC budgets, as going it alone is often a fruitless money pit."
~ Senior Manager - Matt Seaton