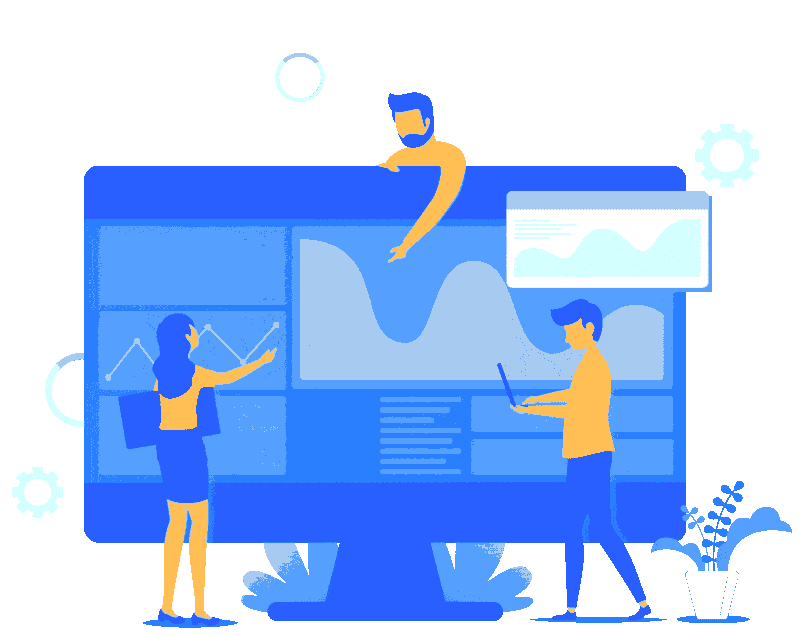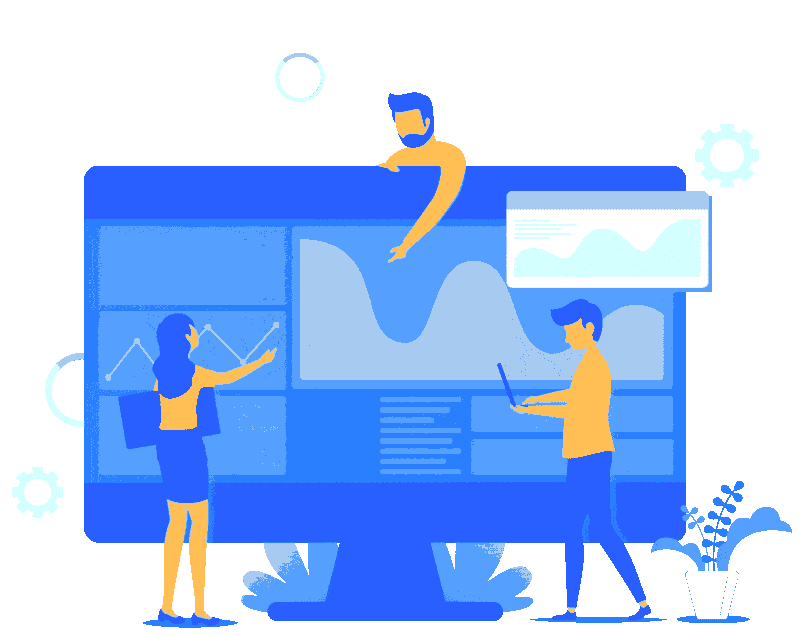 Will your company be our next happy PPC client ?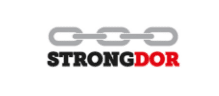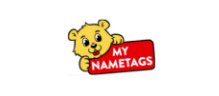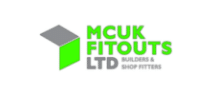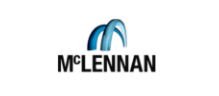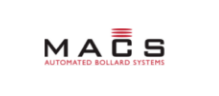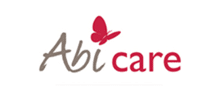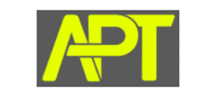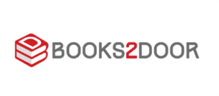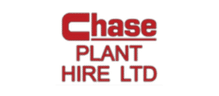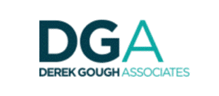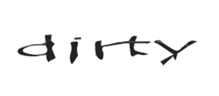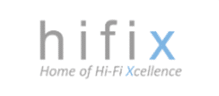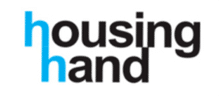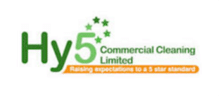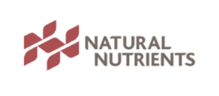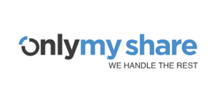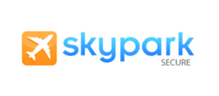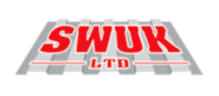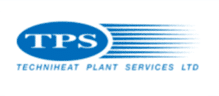 "CPA Below Target by Month Three" "993% More Conversions in the 1st 3 Months than the Previous 12 Months "
Company Bio:
One of the leading Income Protection specialists for high risk sports. Income Protection is a long-term policy that replaces a percentage of your monthly income should you be unable to work due to injury or illness.
Essentially, Protect My Income pays your bills if you can't!
For an affordable monthly premium Protect My Income provides cover that protects in clients until they are able to go back to work or until they reach retirement age if they are unable to work again.