Pulse Healthcare: CPL down 44%
The Brief:
We were asked to support a leading healthcare recruitment agency in recruiting more temporary nursing staff across the UK, aiming to reduce the average CPL. Previous ad spend hadn't hit their internal targets and they wanted to see a greater value for money in a competitive industry.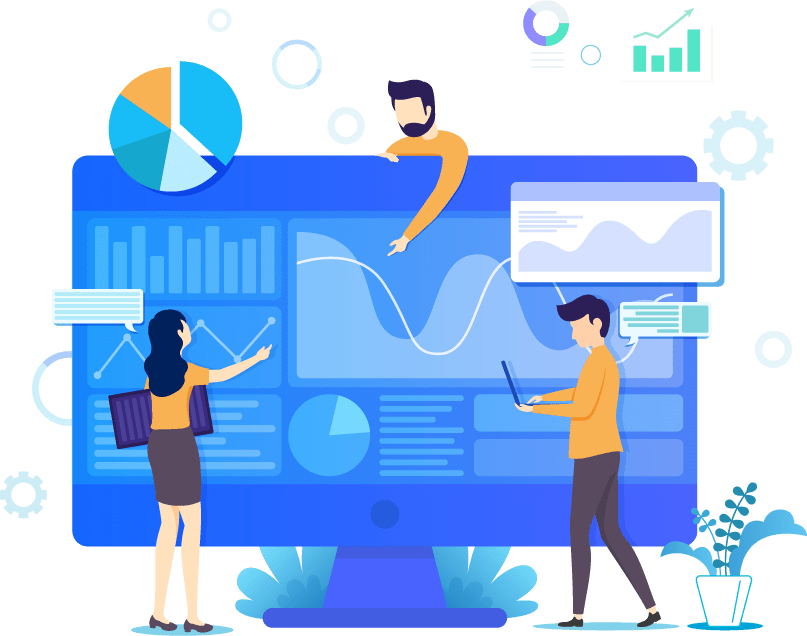 "PPC Geeks' work has resulted in more high-quality candidates for the business. They are easily accessible and possess strong communication skills."
"Total conversions up 99% with only a 11% increase in spend. The target CPL was lowered as a result of a strong first 3 month performance."
Company Bio:
Pulse is a leading UK and international provider of health and social care staffing. They place quality candidates into NHS and private sector medical businesses and health trusts, across a wide range of health care professions.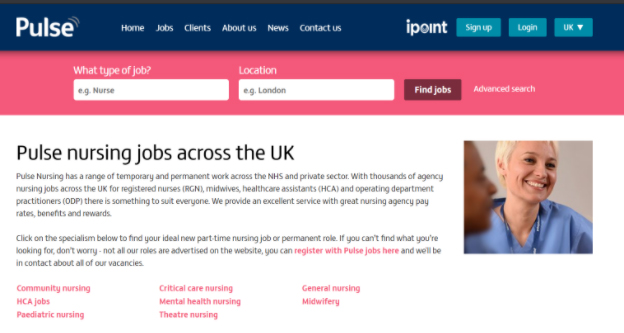 "PPC Geeks' work has resulted in more high-quality candidates for the business. We've had to recruit more internal staff to deal with the capacity!"
~ Aqib Khan - Marketing Manager