Slydes: 71.43% Increase In Sales
The Brief:
Slydes are designed to be lightweight, comfortable and easy to wear. Exotic prints, statement graphics, luxe materials, subtle patterns and louche ambitions foster an individual look that few other styles can match and as such Slydes wanted to increase online sales and reduce the Cost Per Sale and improve Return On Ad Spend.
In a very short amount of time, our PPC Experts were able to increase conversions by 71.43% while reducing the cost per conversion by 44.58% with the return on ad spend up 52.90%! Great results for a fashion brand and overachieving on the set KPIs. Speak to our PPC Experts if you want to see growth like this for your fashion brand!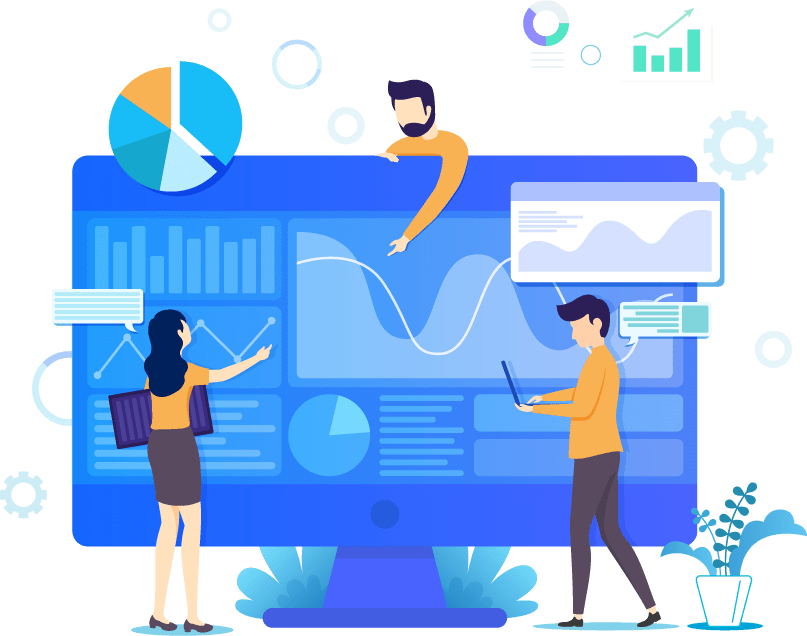 0

%

Cost per conversion down
"Good agency with strong processes"
"71.43% Increase In Sales"
One of the leading fashion slider brands with worldwide coverage and appearing in The Sunday Times, Glamour, Marie Claire, The Telegraph and many others as being the must have holiday slider. Slydes are the footwear of choice for the fashion conscious holiday maker and are sold in the UK, Europe and the USA where they are loved and adored by their wearers. Slydes have become the must have holiday slyder and as such are positioned perfectly in the market for further expansion with funky individual styling that fits perfectly with their key demographic.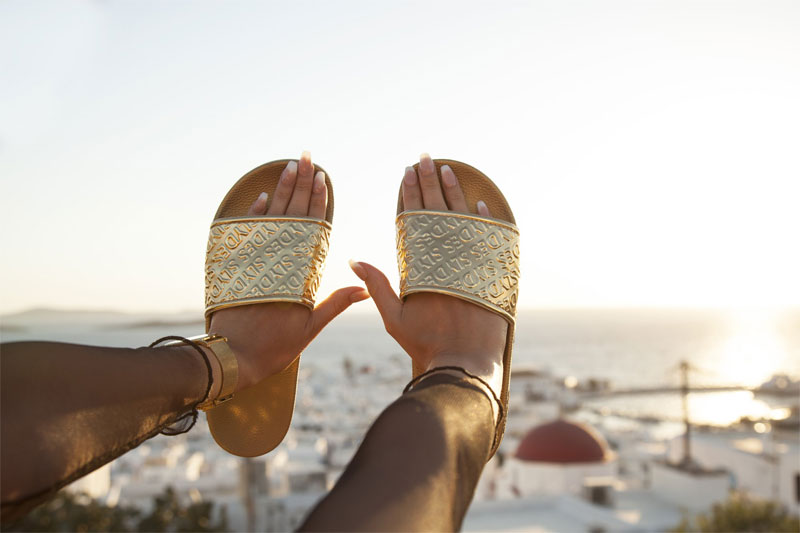 "Good agency with strong processes
Good agency with strong processes - a pleasure to use."

~ Alex - Senior Consultant