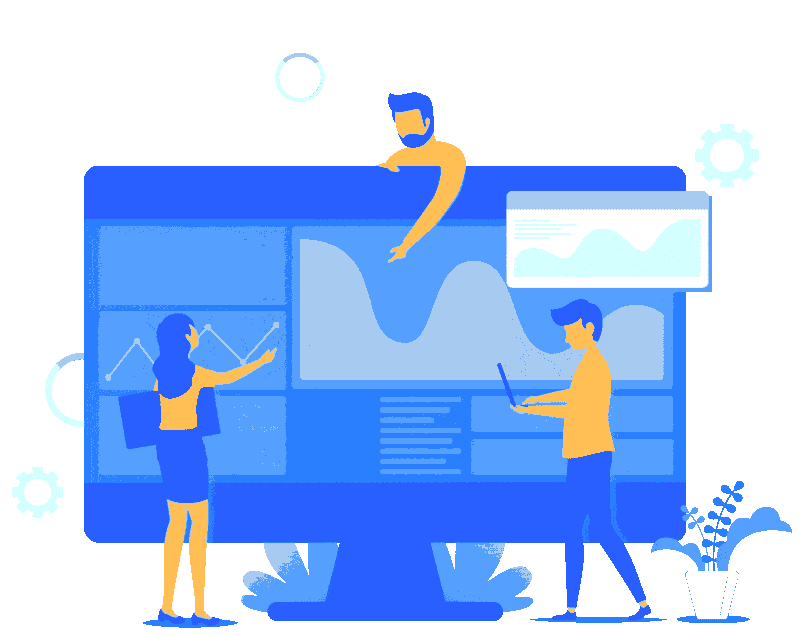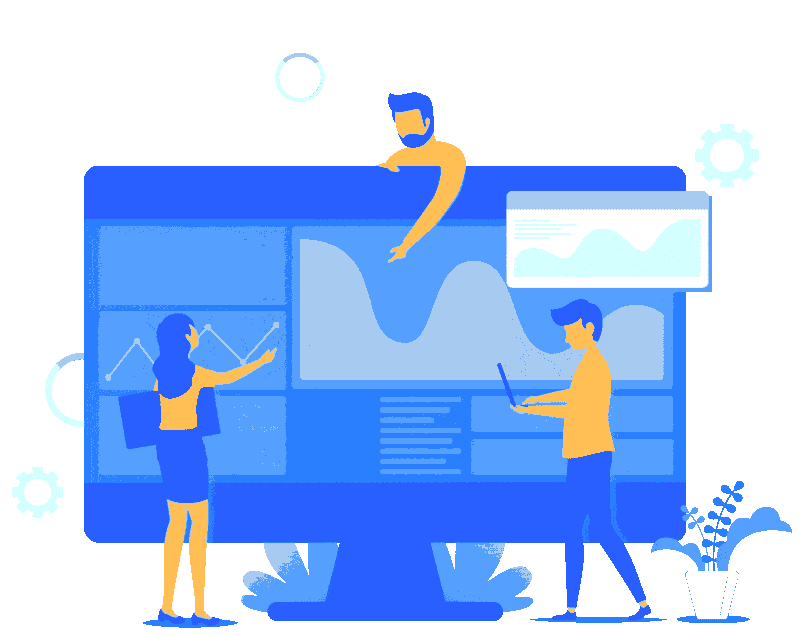 Will your company be our next happy PPC client ?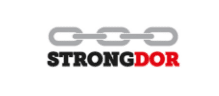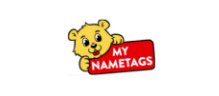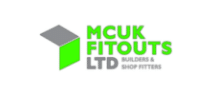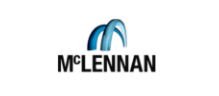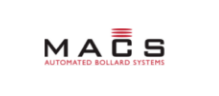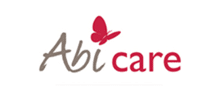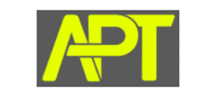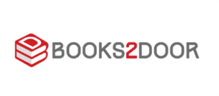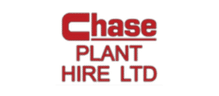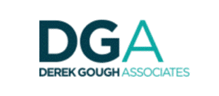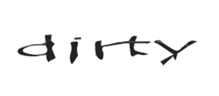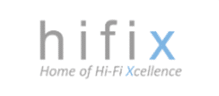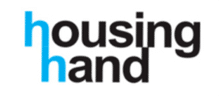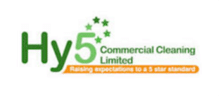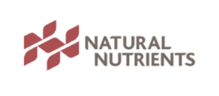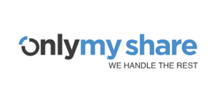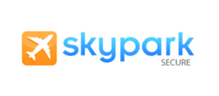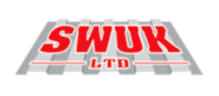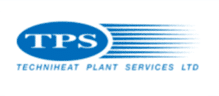 "Good agency with strong processes"
"71.43% Increase In Sales"
One of the leading fashion slider brands with worldwide coverage and appearing in The Sunday Times, Glamour, Marie Claire, The Telegraph and many others as being the must have holiday slider. Slydes are the footwear of choice for the fashion conscious holiday maker and are sold in the UK, Europe and the USA where they are loved and adored by their wearers. Slydes have become the must have holiday slyder and as such are positioned perfectly in the market for further expansion with funky individual styling that fits perfectly with their key demographic.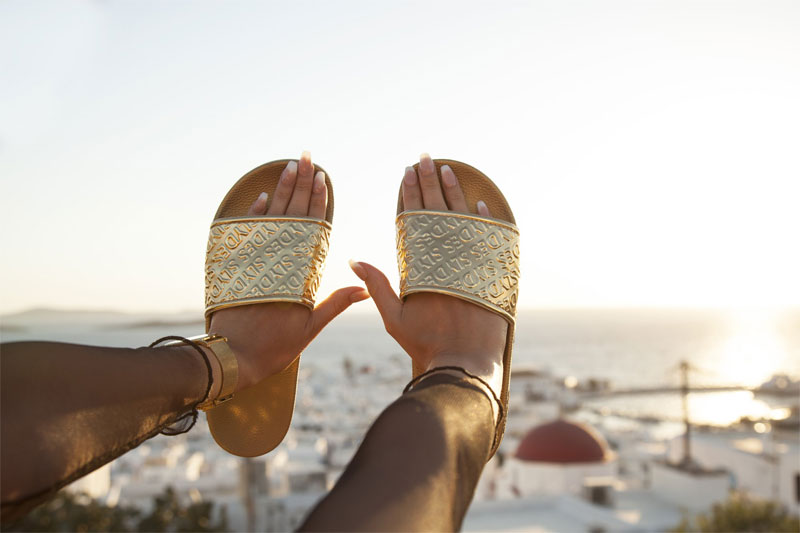 "Good agency with strong processes
Good agency with strong processes - a pleasure to use."

~ Alex - Senior Consultant