SWUK – 90 Day Review – March – 2019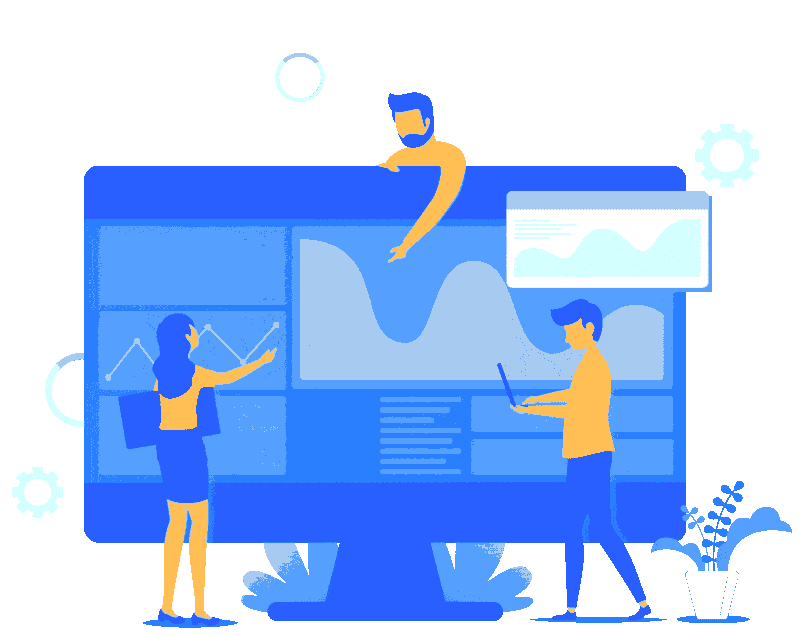 SWUK - 90 Day Review - March - 2019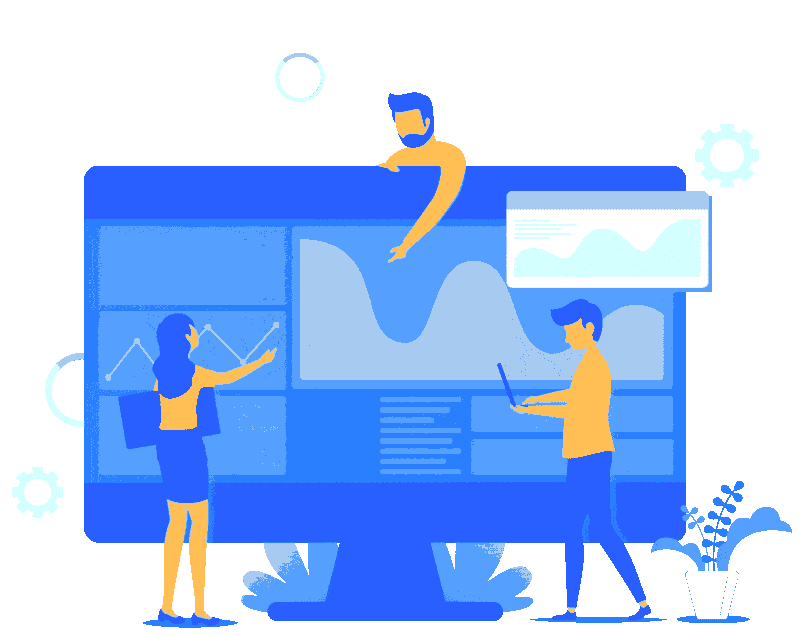 Will your company be our next happy PPC client ?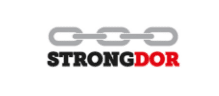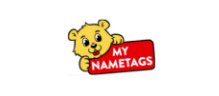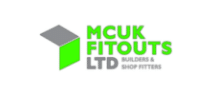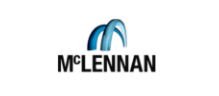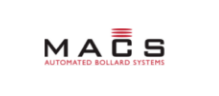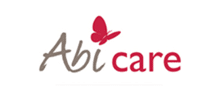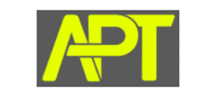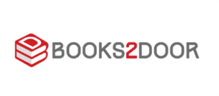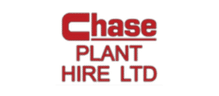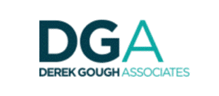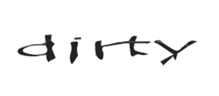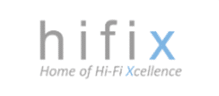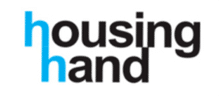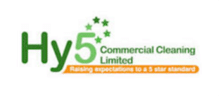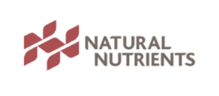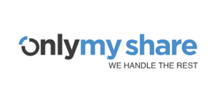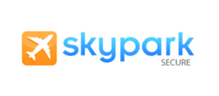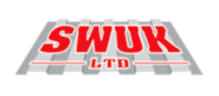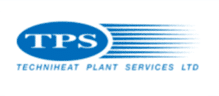 "Conversions Up 471% Year Over Year"
"Cost Per Conversion Down 84% Year Over Year"

SWUK are understandably the UK's first choice for your Steel Decking Supply, Installation and Shear Stud Welding Services. They can supply and fit the full range of Metfloor Steel Decking including MF55, MF60 & MF80 and more. SWUK have built up a world class reputation as the go to experts of all steel decking and welding services. The PPC Geeks have been able to help amplify their stand out brand to new customers across the UK.