Sandeep has 7+ web development experience mastering the dark arts on many platforms and coding languages including but not limited to WordPress, Shopify, Unbounce, HTML, CSS, Bootstrap Jquery, Javascript, PHP and MySQL.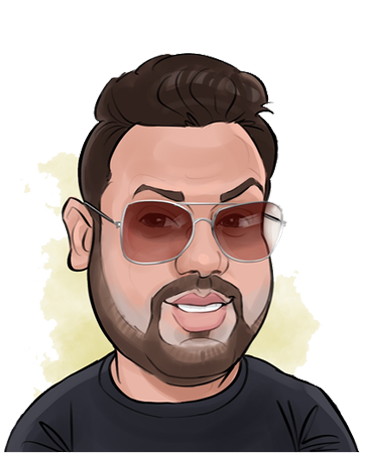 Sandeep has 7+ web development experience mastering the dark arts on many platforms and coding languages including but not limited to WordPress, Shopify, Unbounce, HTML, CSS, Bootstrap Jquery, Javascript, PHP and MySQL.
Sandeep also knows all the tricks of the trade when speeding up websites and has worked on many websites to help improve their page loading speed.

The Superpower I would most like to have is the ability to learn quickly

I started playing cricket at a very young age I definitely think I missed out on a career as a professional cricketer!


Not many people know about me
when i was kid want to become cricketer.

My favourite book
Playing It My Way - Sachin Tendulkar's cricket career lasted for 24 years.

My favourite film
The Revenant
My favourite thing to do when I'm not in work:
Playing cricket with friends and watching movies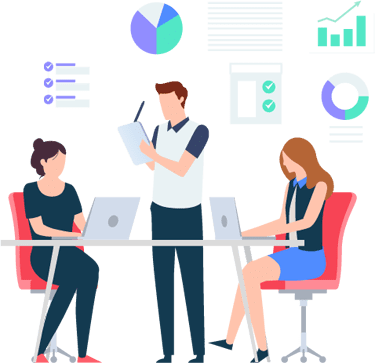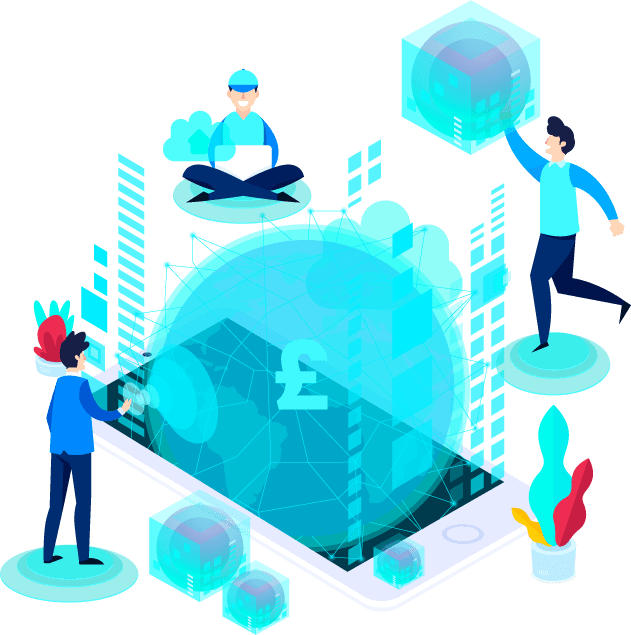 My favourite sports team
Indian cricket Team!
My favourite drink
My favourite drink is orange juice!
My specialist subject
Programming in HTML5 with JavaScript and CSS3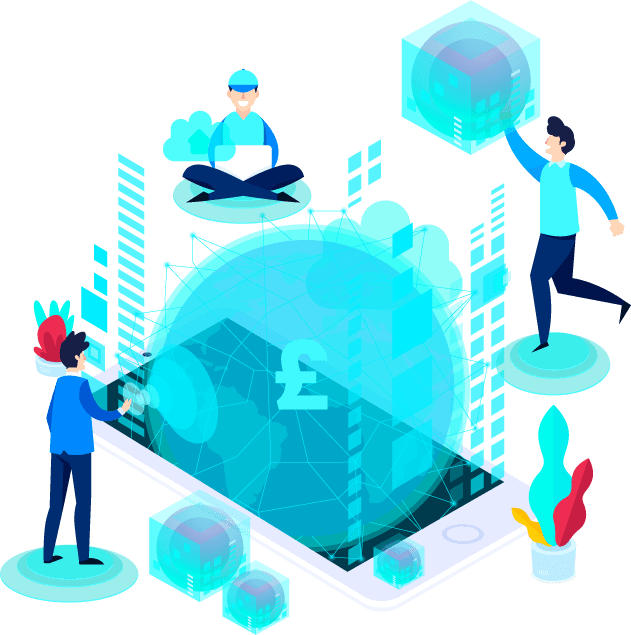 Recent Blogs from Sandeep