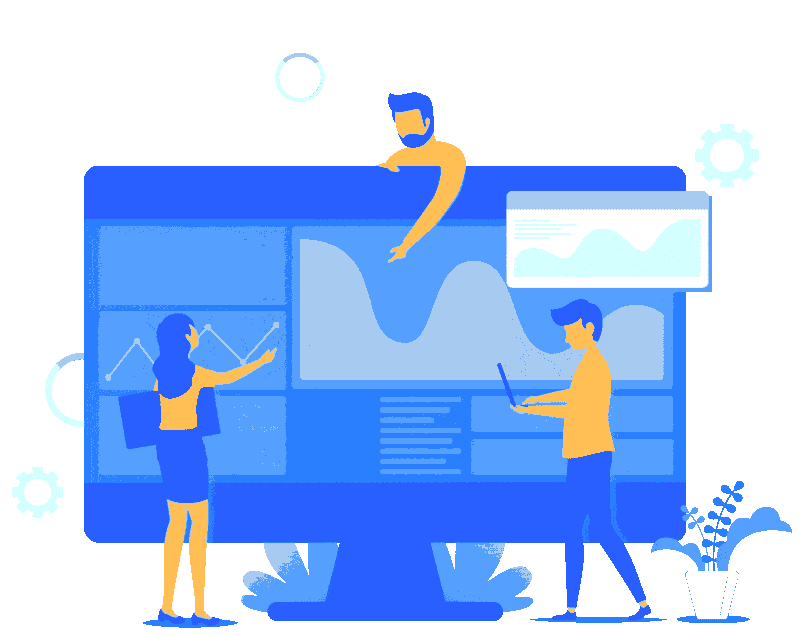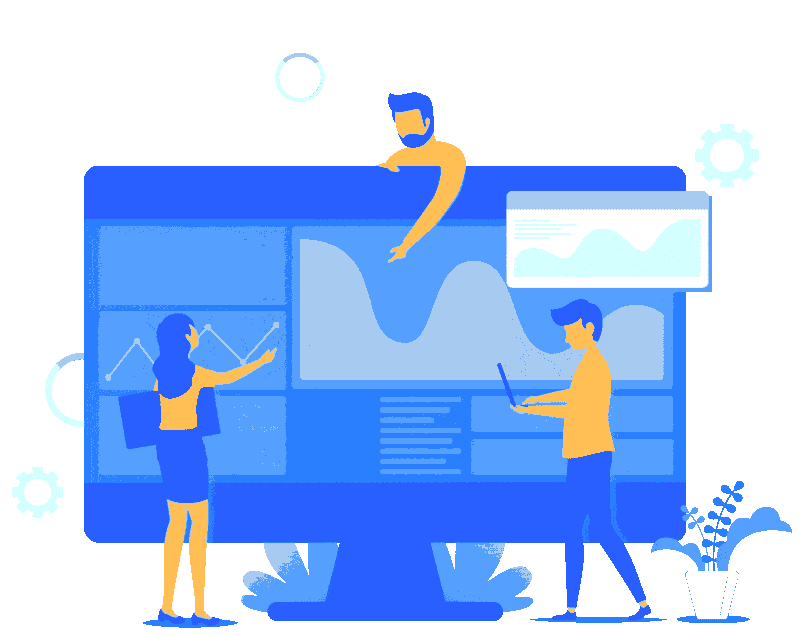 Will your company be our next happy PPC client ?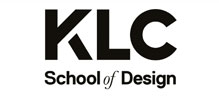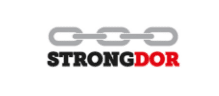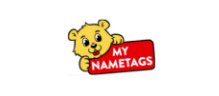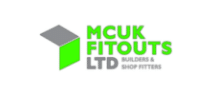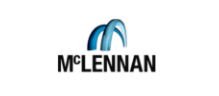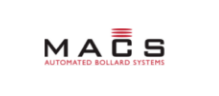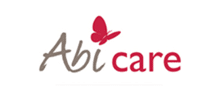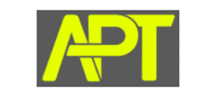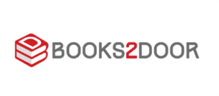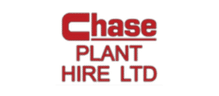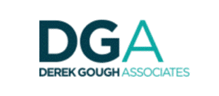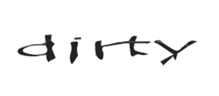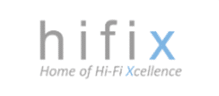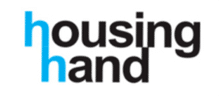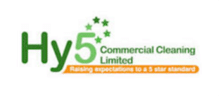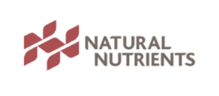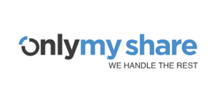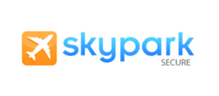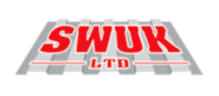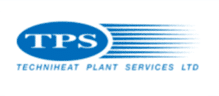 "The increase in conversions is great"
"Conversions up 927% over the first quarter with 60% less spend"
Company Bio:
At KLC they put their students at the heart of everything they do. They have an ingrained culture of caring applied to how they teach and they encourage students to reflect on how they as designers can impact the environment, communities and each other. These core values have helped KLC establish itself as one of the go-to specialist companies in the sector.
Their courses are innovative but career-focused and firmly grounded within the industry, cultivating their students' creativity.
They promote collaboration, experimentation and fearless exploration to the point that their graduates become sought after employees and professional designers who will continue to push the industry forward in the ever-changing professional landscape.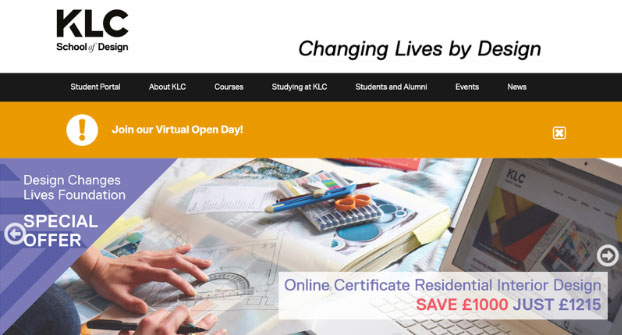 "The increase in conversions is great to see...my Course Advisor is straining to handle it all....thanks for all your help!"

~ Stewart Smith, Marketing Director.