KLC - School of Design: Return on Ad Spend up 673%
The Brief:
Established in 1982 by Principal Jenny Gibbs OBE, KLC School of Design was founded on the three core values of innovation, creativity and integrity. The school has grown and developed over the past three decades but the core values remain and have been infused into every aspect of our teaching and business practices.
As such KLC wanted to see their conversion rate improve and to only spend budget in areas that would have a positive impact on their business. Our PPC Experts were able to show great improvements in just the first quarter on management with Spend Reduced by 60%, Quality Conversions increasing a mind-blowing 927% and ROAS (return on ad spend) jumping 673%. If you would like to see an improvement in your Pay Per Click Marketing you should speak with our PPC Experts today!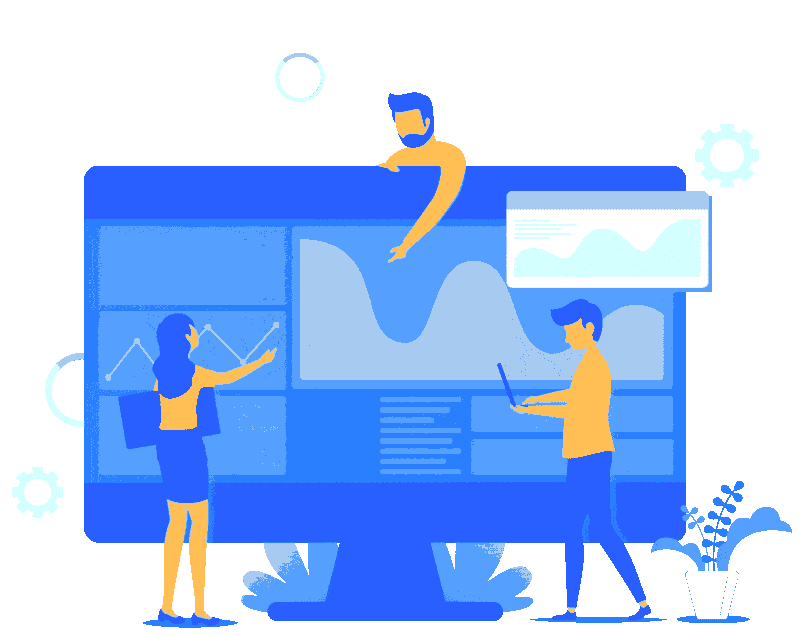 "The increase in conversions is great"
"Conversions up 927% over the first quarter with 60% less spend"
Company Bio:
At KLC they put their students at the heart of everything they do. They have an ingrained culture of caring applied to how they teach and they encourage students to reflect on how they as designers can impact the environment, communities and each other. These core values have helped KLC establish itself as one of the go-to specialist companies in the sector.
Their courses are innovative but career-focused and firmly grounded within the industry, cultivating their students' creativity.
They promote collaboration, experimentation and fearless exploration to the point that their graduates become sought after employees and professional designers who will continue to push the industry forward in the ever-changing professional landscape.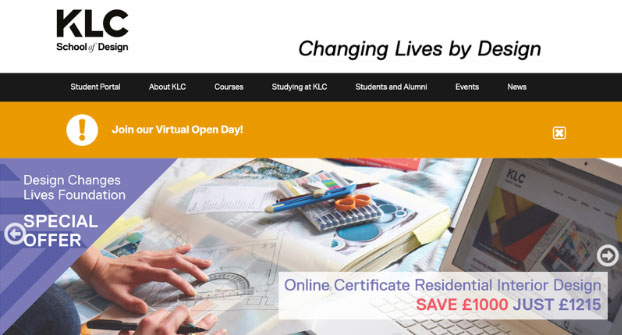 "The increase in conversions is great to see...my Course Advisor is straining to handle it all....thanks for all your help!"

~ Stewart Smith, Marketing Director.
See More of the PPC Geeks Case Studies