Magnitude QS: "From no PPC presence to a 200% ROI in the first month, 500% in the second, and pitches for multi million pound projects within the first 3 all from PPC leads at 40% below target cost.
The Brief:
Magnitude QS are Chartered Quantity Surveyors and Construction Consultants with Over 60 Years Experience.
Magnitude QS started working with PPC Geeks needing us to create Google Ads campaigns from scratch in order to build their PPC presence in a highly competitive industry and generate relevant leads through targeted ads and keywords.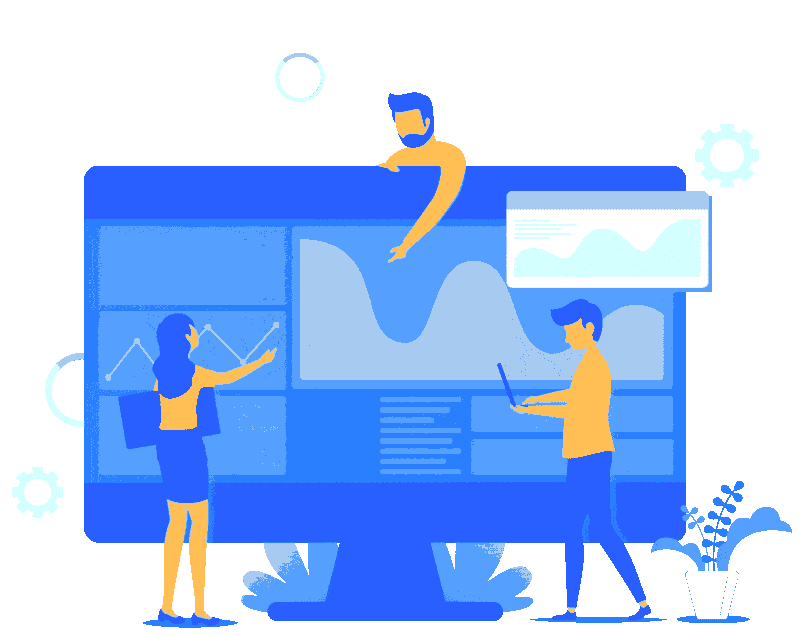 "Professional, approachable and delivers results. Fantastic service and highly recommended if you want to grow your business". Martin Trimble - Managing Director"
"When faced with the task of generating leads for this client, we felt it was important to undertake due diligence on their landing pages. This allowed us to suggest CRO changes that were implemented swiftly. Once the pages were in place, we were able to generate the 30 qualified leads per month using geographically targeted keywords and ads that spoke directly to their target audience"

Company Bio:
Magnitude QS is a RICS Regulated Chartered Quantity Surveyors and Construction Management Consultants serving the UK. They offer a huge range of Quantity Surveying services for private clients and contractors, delivering over £1 Billion of construction projects. Their goals are to minimise construction risks such as overspending, disputes and late delivery through their dedicated and process-driven practices.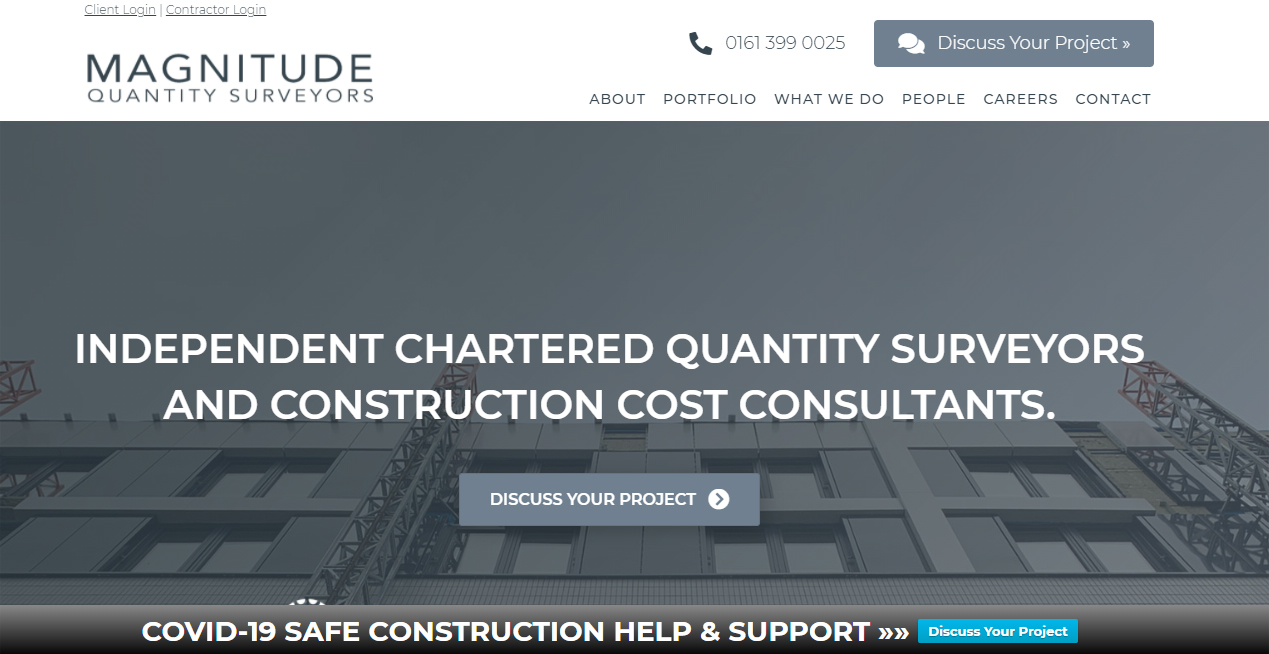 "Professional, approachable and delivers results. Fantastic service and highly recommended if you want to grow your business"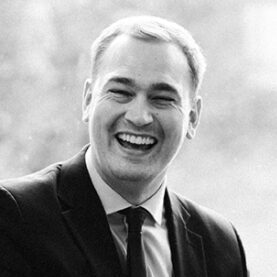 ~ Martin Trimble - Managing Director
See More of the PPC Geeks Case Studies