35% decrease in Cost per Conversion
The Brief:
1st Choice Formations wanted their Google Ads account to be more effectively managed after the performance worsened in the first half of 2021. Our instructions were to increase the amount of sales and also reduce the Cost per Conversion.
1st Choice Formations came to PPC Geeks with an underperforming account that had inaccurate conversion tracking and a high Cost per Conversion. We were able to fix their tracking issues and come up with a successful plan that lowered their Cost per Conversion and enabled them to spend money more efficiently on generating more sales.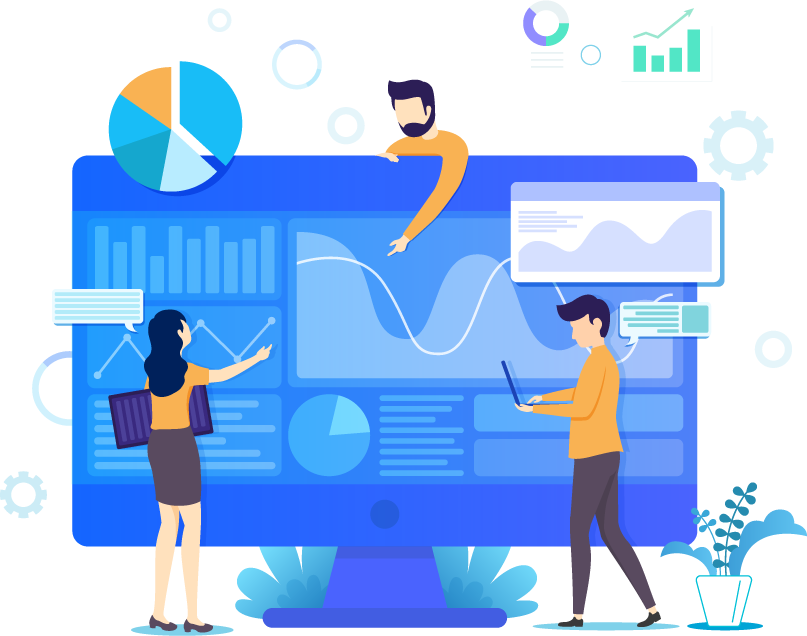 Will your company be our next happy PPC client ?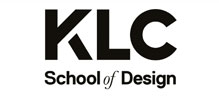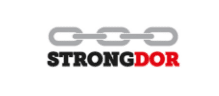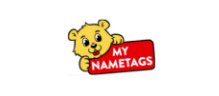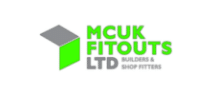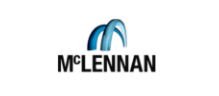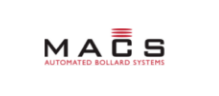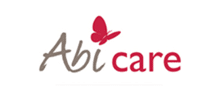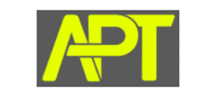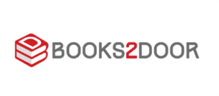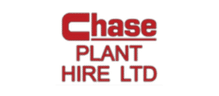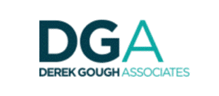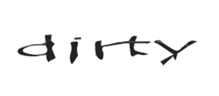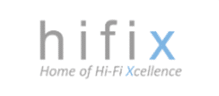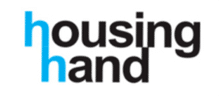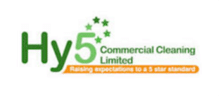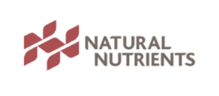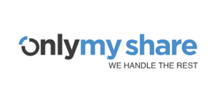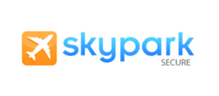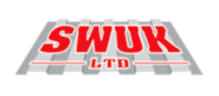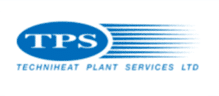 0

%

Cost per Conversion down
"Comment from the client"
"PPC Geeks offer a professional service. Their levels of communication, reporting and service delivery are excellent. In our particular case, they managed to reduce our Google spend by 40% without any loss of sales."
"After fixing the conversion tracking, we set about ridding the account of the wasted spend that had been contributing to the expensive Cost per Conversion. This saved the client 40% of their existing spend and meant they could then target the key campaigns more effectively. The account is now in a settled state, producing sales and revenue above the client's expectations."
Company Bio:
1st Choice Formations has many years of experience in helping customers from all over the world to register companies. They provide other, additional services such as company restorations and registered offices, too. The ease with which they provide their services means they are a market leader in their industry.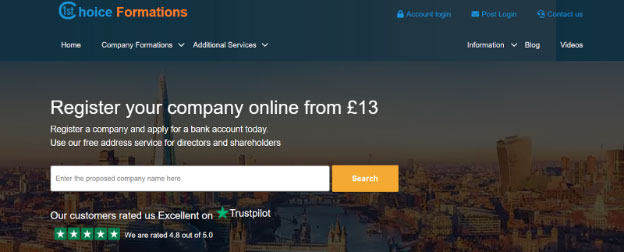 "PPC Geeks offer a professional service. Their levels of communication, reporting and service delivery are excellent. In our particular case, they managed to reduce our Google spend by 40% without any loss of sales"

See More of the PPC Geeks Case Studies