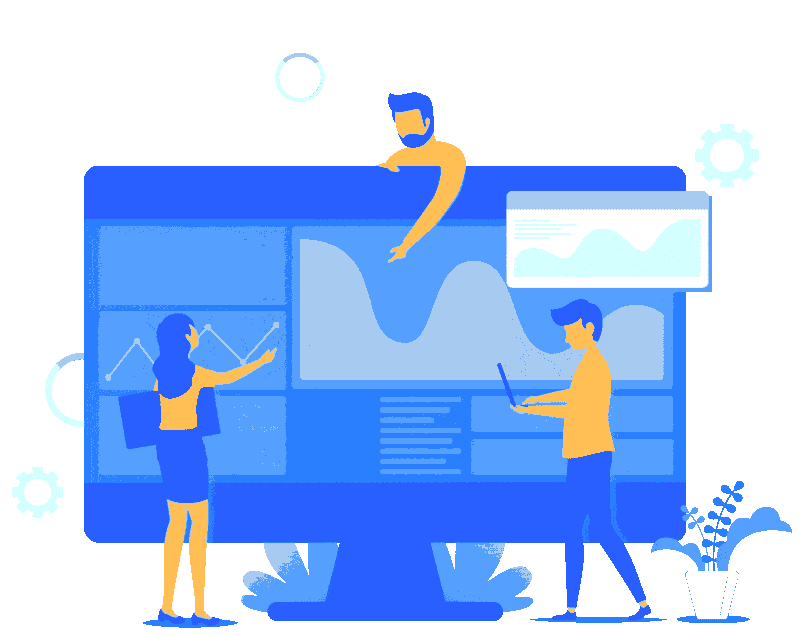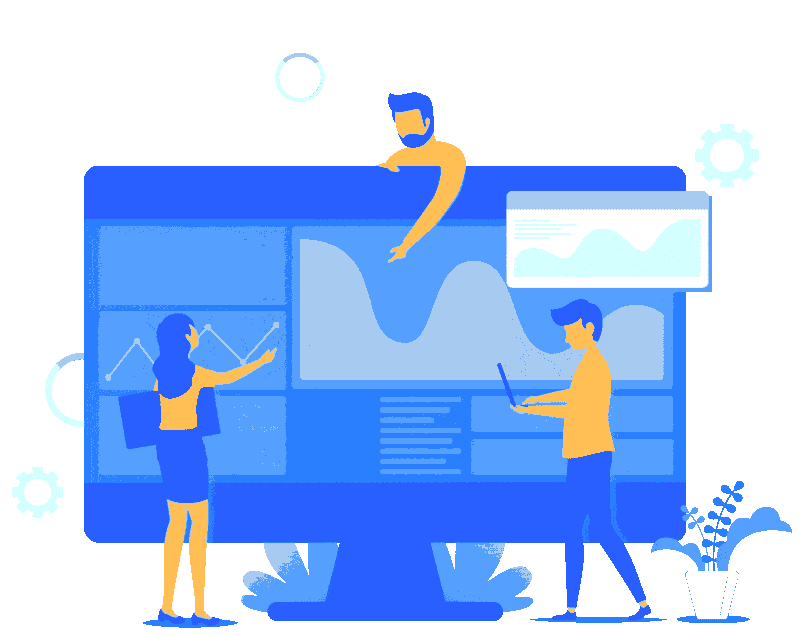 Will your company be our next happy PPC client ?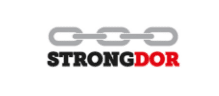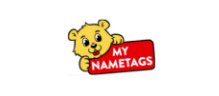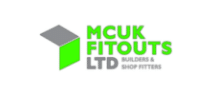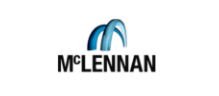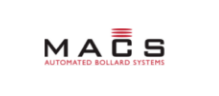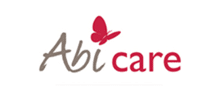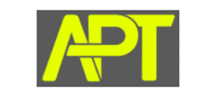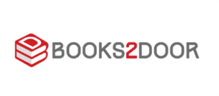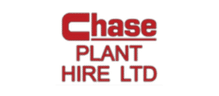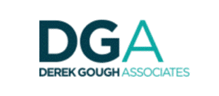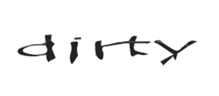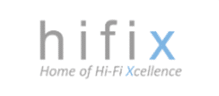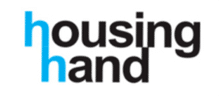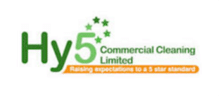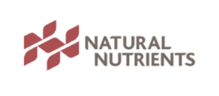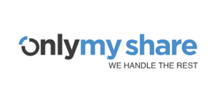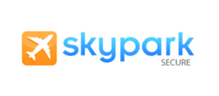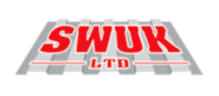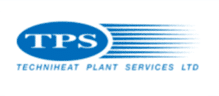 "Since we started working together, it has been an extremely busy period for the company."

APT Security Shutters Limited is a leading provider of quality roller shutters and security products for the industrial, commercial and domestic markets across the UK.
Clients range from small builders to large multiple retailers, local authorities and public sector organizations to corporate businesses.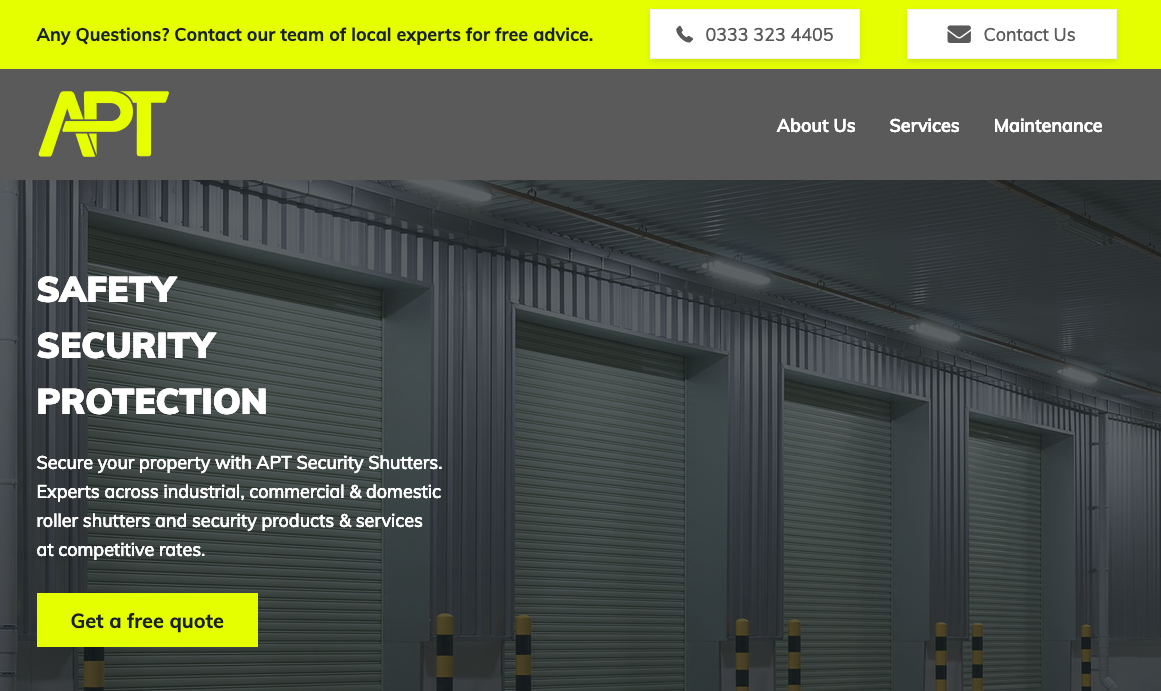 "Since we started working together, it has been an extremely busy period for the company."
- Gareth Greasby, Director

PPC Geeks have a proven track record and expertise in online lead generation for building product and service companies