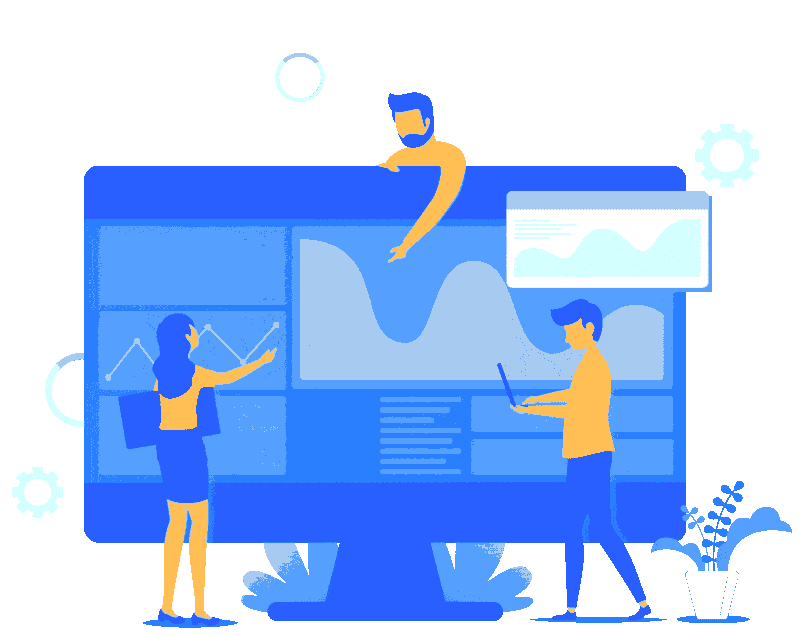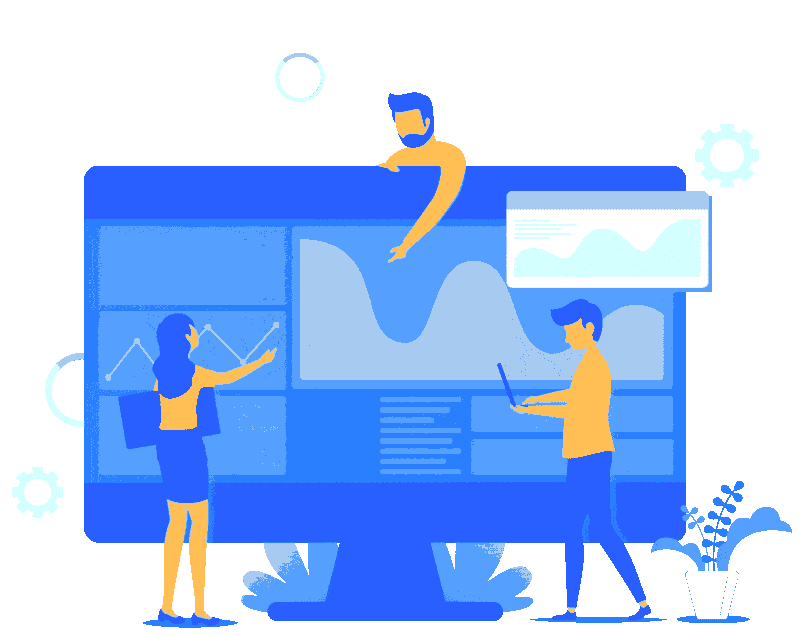 Will your company be our next happy PPC client ?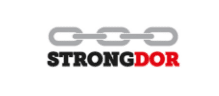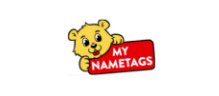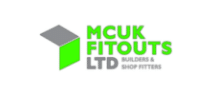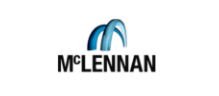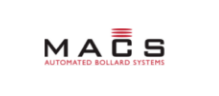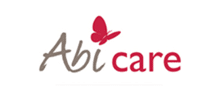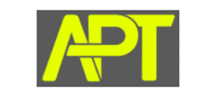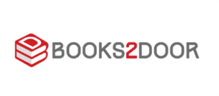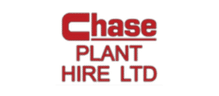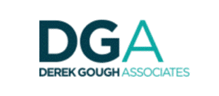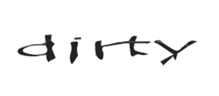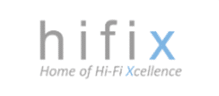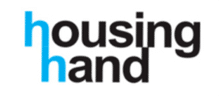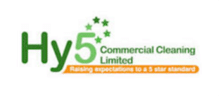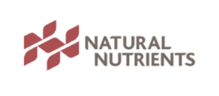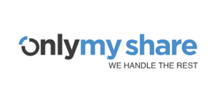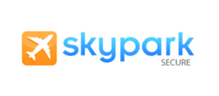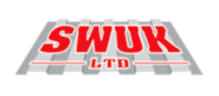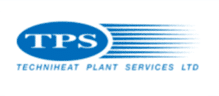 ""Chris and his team are excellent"
Company Bio:
CyberSmart is an automated platform that helps businesses get and stay secure with recognised certification standards.
CyberSmart believes that every organisation should be able to easily comply with recognised standards and protect their data and infrastructure.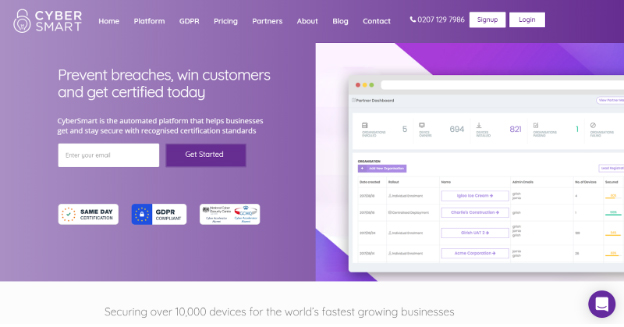 Great PPC company
Great company, has delivered excellent results with a focus on continuous improvement
~ Jamie Akhtar - Co-Founder & CEO
"Continuous optimisation, clear defined goals and regular reporting.
Highly recommend!"
~ Sam Soares, Head of Digital Marketing