The Brief:
Derwent is a trusted brand for art materials all around the world. Quality, craftsmanship and innovation are key cornerstones of their philosophy. Their products span from a person's first colouring pencil to the highest quality professional products.
Derwent wanted to work with a PPC-focused agency with Cumbrian roots and we were delighted to welcome them on board!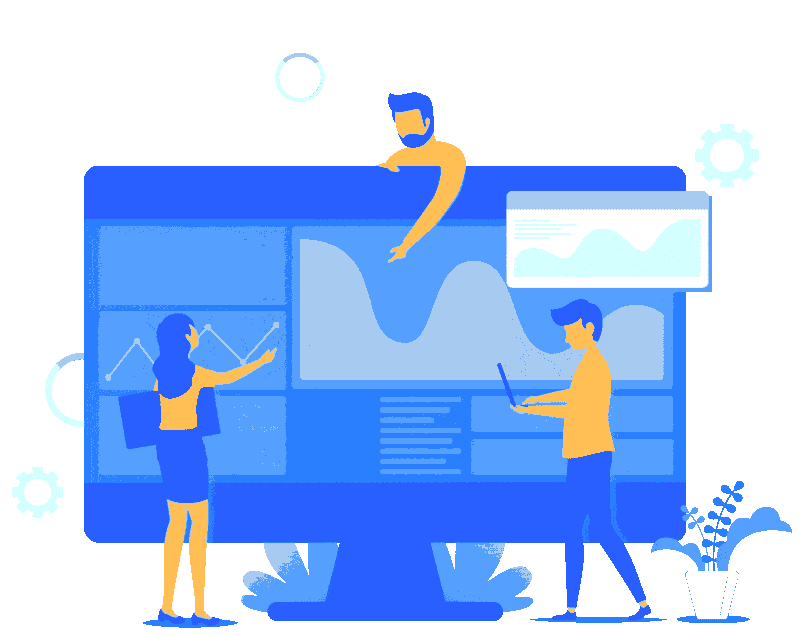 Key metrics have seen a marked increase during the 5 month period.
"Comment from the client"
"Top notch service! We have worked with PPC Geeks now for 5 months and are very happy with their commitment to go above and beyond. One of the most thorough onboarding processes I have encountered. It's been refreshing to find an agency that exclusively focuses on PPC. A solid and helpful team."
"Since taking over the account, we have been lucky enough to have excellent cooperation from the client in terms of setting budgets, plans and KPIs. These have enabled us to tailor our campaigns based on Derwent's requirements and results have exceeded their expectations. We introduced a more structured approach to campaign creation, put their brand USPs front and centre of their ads and focused more attention on their best sellers."
Company Bio:
With a heritage dating back to 1832, Derwent's innovation comes from a deep understanding of artists. Derwent appreciates that their needs and aspirations may change over their artistic life so have created a huge range of materials for every need, the majority of which are manufactured in the Lake District, UK. Artistry is threaded through the core of every product , delivering world-class artists, materials at every stage of the creative journey.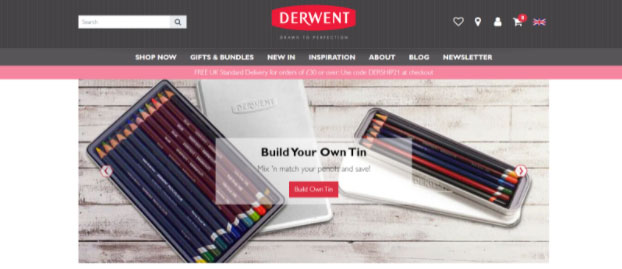 "Top notch service! We have worked with PPC Geeks now for 5 months and are very happy with their commitment to go above and beyond. One of the most thorough onboarding processes I have encountered. It's been refreshing to find an agency that exclusively focuses on PPC. A solid and helpful team."

~ John Watkins - Digital Marketing Manager