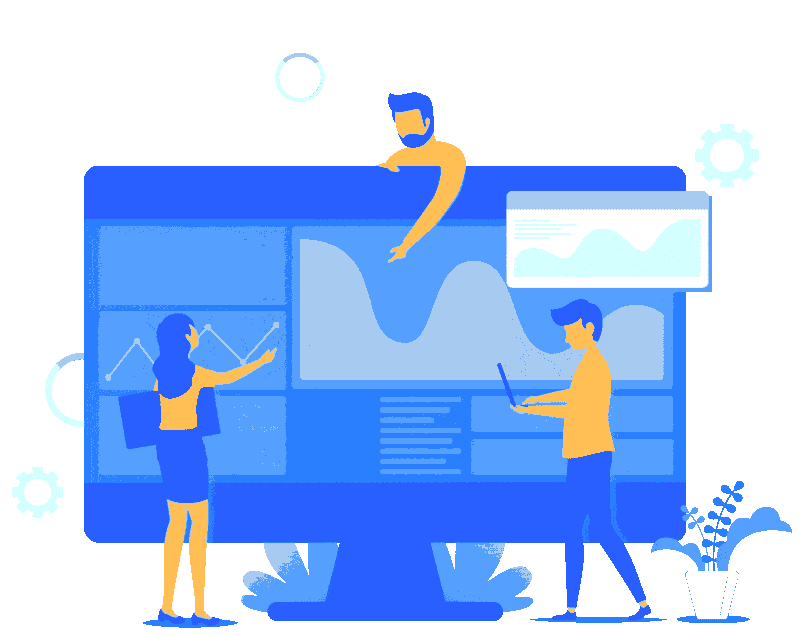 Food and Drinks Startup under NDA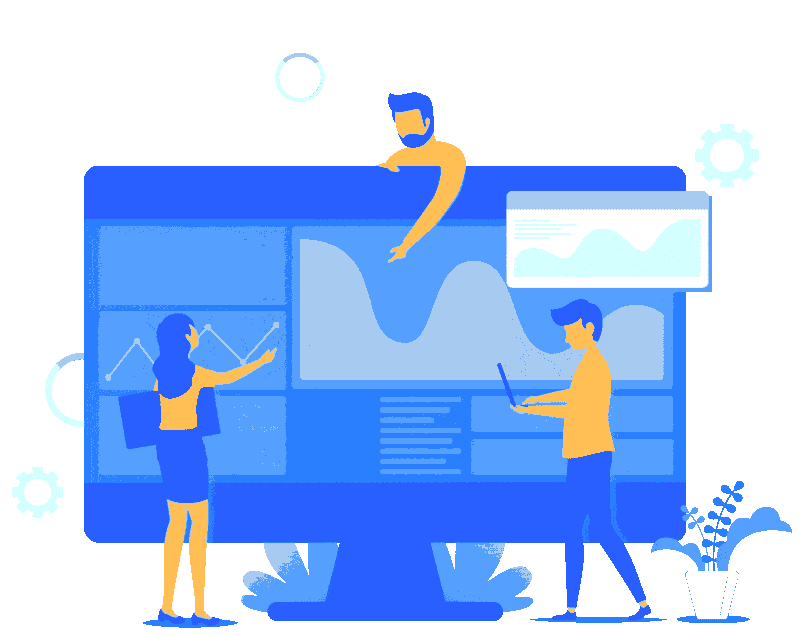 Will your company be our next happy PPC client ?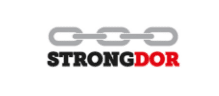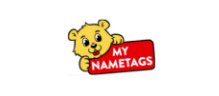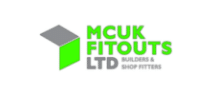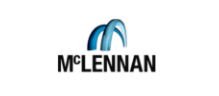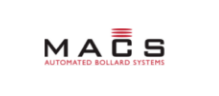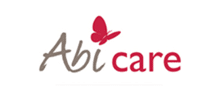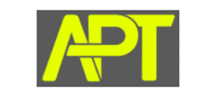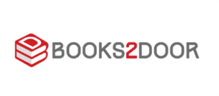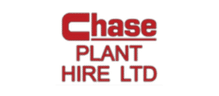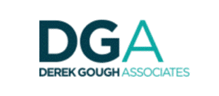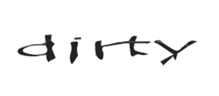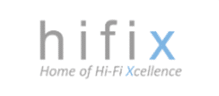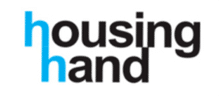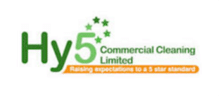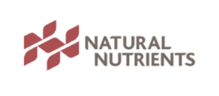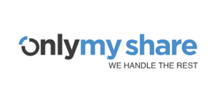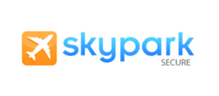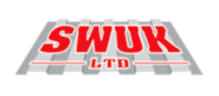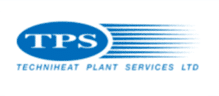 "They have quickly got to grips with our business and our industry" "Sales UP 281% Over the Quarter"
Company Bio:
Food and Drinks Startup under NDA is a textbook example of innovation and digital disruption meeting cutting edge technology. This client has established itself as the goto exclusive online members club with a simple mission: to bring its industry vertical into the 21st century. Our client does this by connecting producers and specialist merchants directly to the end user. With this level of commitment to bring great products to the masses we expect nothing but further hockey stick growth.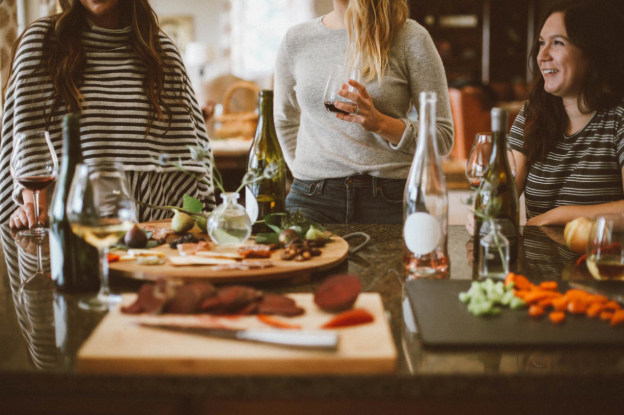 "Great team to work with
Great team to work with, always go above and beyond. Special mention to Kate who showed a great deal of knowledge and initiative when working with our brand."