Leonard Dews: Conversions Up 200%
The Brief:
Leonard Dews is one of the oldest jewellers in the North West of England, with over 140 years of experience. They are known for their dealings in fine jewellery and world-renowned watches.
Leonard Dews started working with PPC Geeks to get more out of their underperforming Google Ads account, with the particular aims of lowering CPA, advertising more of their product range and increasing revenue.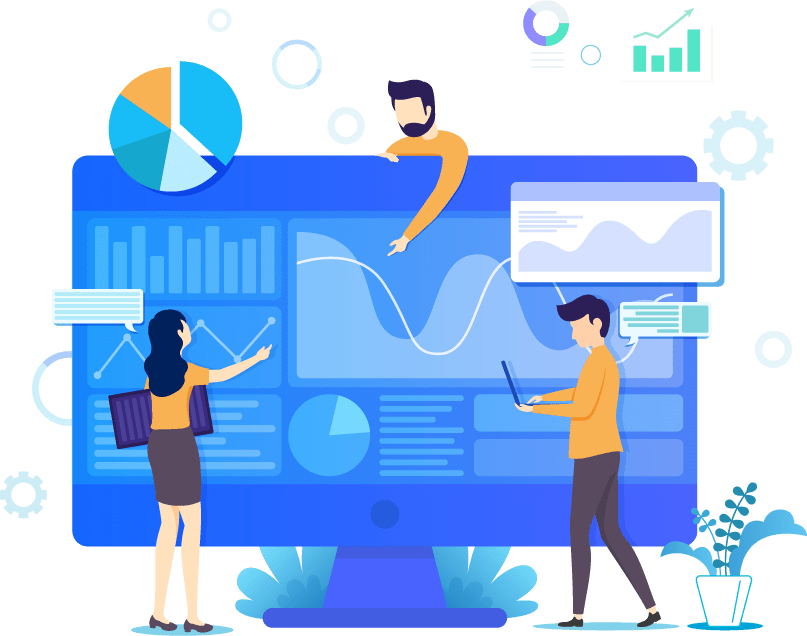 "We have really enjoyed working with PPC Geeks and have seen some excellent results in the first three months. Most impressively, we have seen that our CPA has come down by 46%! Thanks so much for all your help!"
"When taking over the account, we identified a number of opportunities to improve performance - some quick wins and some more longer-term optimisations. These have come together to enable the client to increase their advertising budget, knowing that the results will follow. The account is currently providing more Conversions than ever before with a 46% reduction in CPA "
Company Bio:
Leonard Dews is a synonym for high-quality jewellery and watches. The business has been going from strength to strength, enabling them to house and sell some of the finest timepieces and gems in the country. Their team of gemologists and horologists are constantly learning and training to ensure that their expertise matches the beautiful products on sale.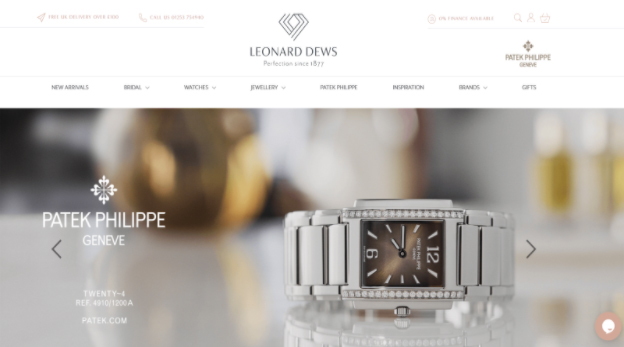 "We have really enjoyed working with PPC Geeks and have seen some excellent results in the first three months. Most impressively, we have seen that our CPA has come down by 46%! Thanks so much for all your help!"

~ Gabrielle McNamara - General Manager