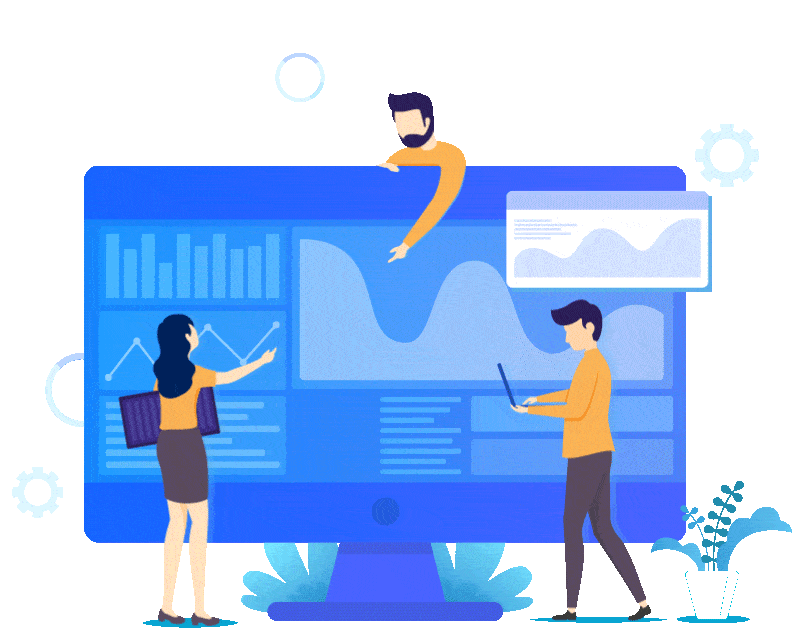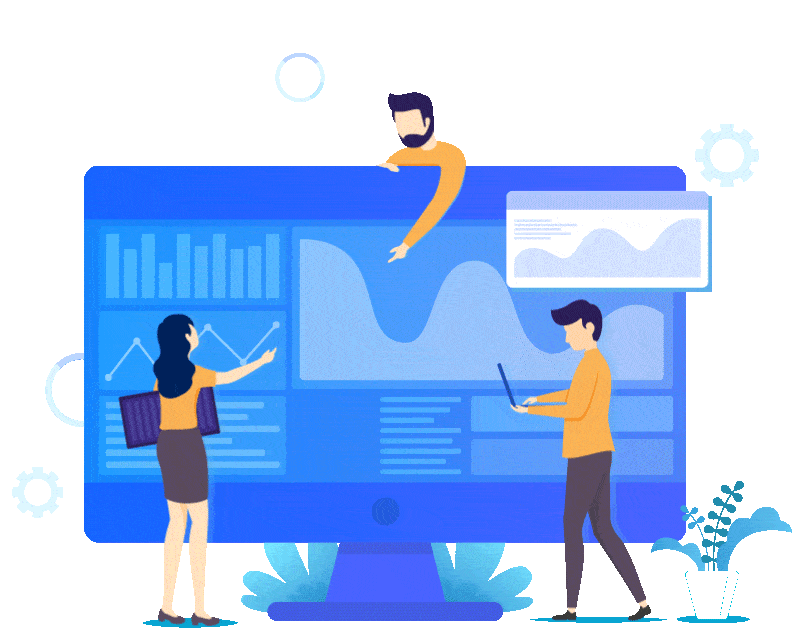 Will your company be our next happy PPC client ?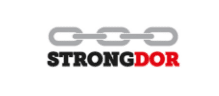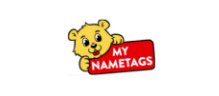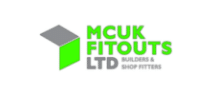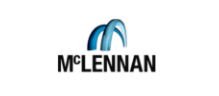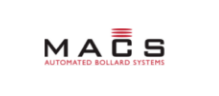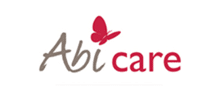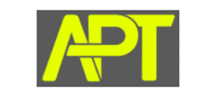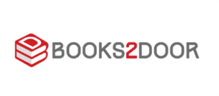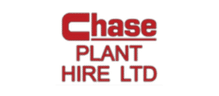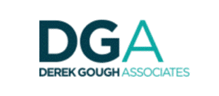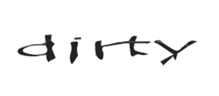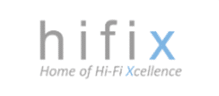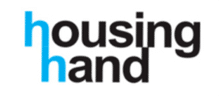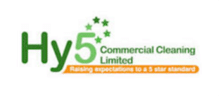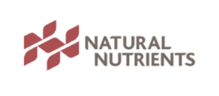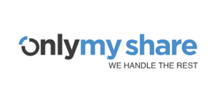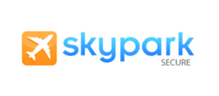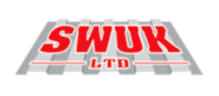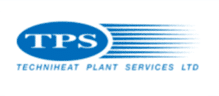 "We have definitely seen massive growth in the sales on our website"
"Conversion rate is up 44.69% MoM"

Company Bio:
St. Stephen's Books – is a US central children's book specialist. St. Stephen's has built a reputation for bargain prices and great service. St. Stephen's product ranges from all-time classics to the latest must-have books. Browse their collections, guaranteed extraordinary value, superb customer service and discover something new today. Perfect for all of your little bookworms!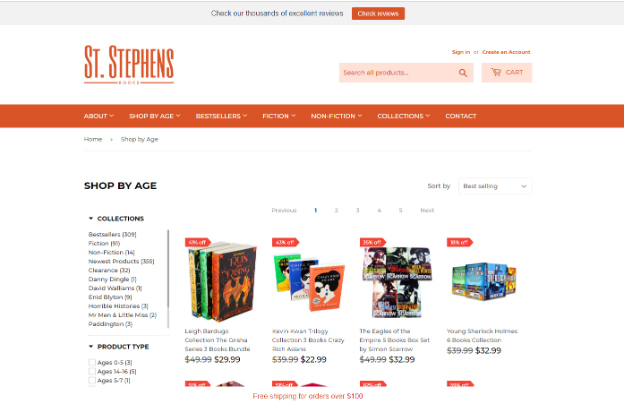 "I just spoke to Google Ads Account Strategist and she told me our account was setup brilliantly and KPIs look amazing. Thank you for this!"
~ Burak, Digital Marketing Manager