Talk Home Calling Cards - Sales Up 81%
The Brief:
Communication is a global affair, with thousands of international phone calls made every day from the UK. With multiple ways to make an international call, paid calling cards are still very popular and attract a huge demand. Talk Home have been a leader in the paid calling card market for a number of years, but wanted to get better visibility and sales through their Google Ads account.
Being one of the most competitive offerings in the market, Talk Home wanted to make sure they increased revenue month on month, as well as increasing the volume of sign ups to their rechargeable card product, to generate a higher lifetime customer value.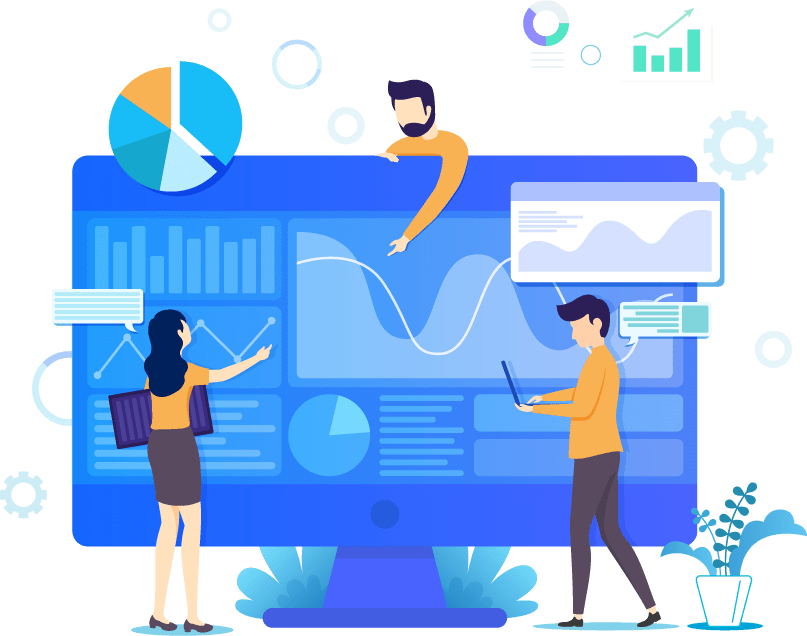 "Comment from the client"
"PPC Geeks do their best and are attentive, flexible, always available and hear the client."
Internal quote on results: As well as tasking us with improving the account, the client also wanted us to drive month on month revenue growth, which is no easy task!
In the first 3 months, we achieved consistent revenue growth, nearly doubling their income vs the previous 3 months.
In addition to this, we made sure their monthly spend was far more efficient, seeing a significant reduction in their cost per sale.
With sales up 81% and the cost per sale down 15%, its clear we made a significant impact to results and ensured Talk Home were able to grow their Google Ads presence.
Company Bio:
Talk Home Calling Cards are an international calling card supplier based in the UK, offering low priced calling cards for hundreds of destinations.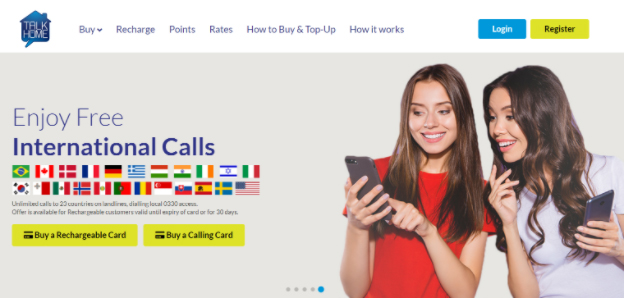 "The increase in revenue and attention to detail has been great from PPC Geeks."

~ Valeria Zhukova, Digital Marketing Manager.