Online Healthcare Provider Under NDA
Online Healthcare Provider - Sales Up 52% & Still Growing
The Brief:
After the account performance started to plateau for this business, we were given a challenging brief to increase spend and sales, whilst maintaining CPA for a very wide range of healthcare related products.
The request was also to achieve growth in as small a time frame as possible to help recover lost sales performance from the recent year.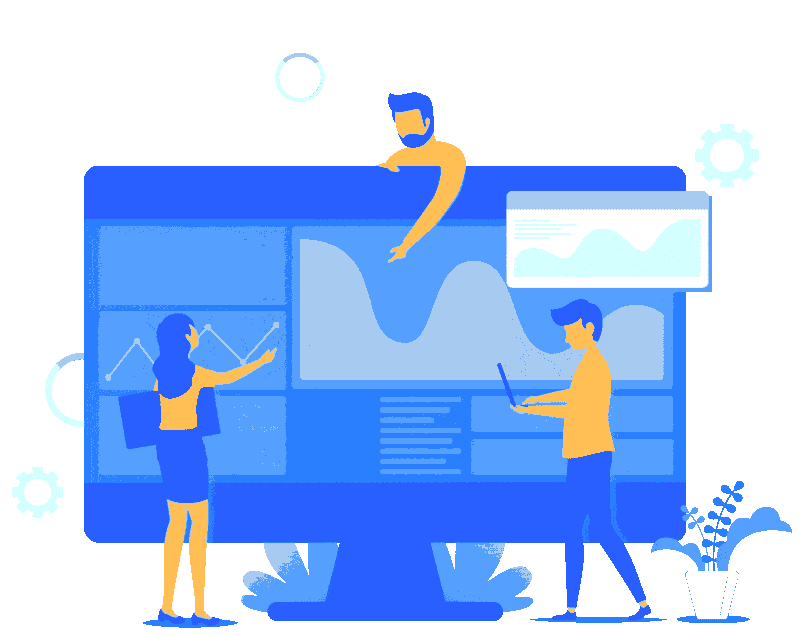 Will your company be our next happy PPC client ?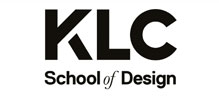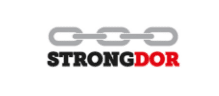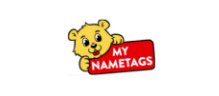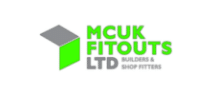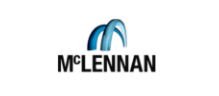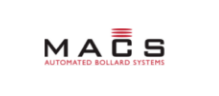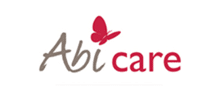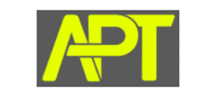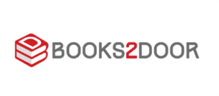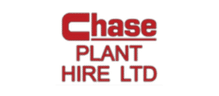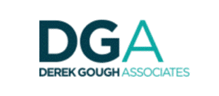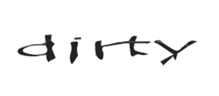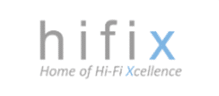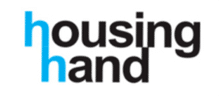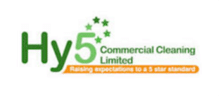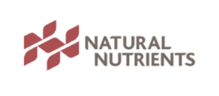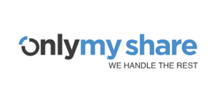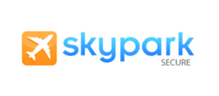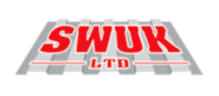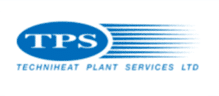 0

%

Search Lost to Rank down
"PPC Geeks has been instrumental in enabling us to hit our initial target conversion numbers."
"When presented with this account, we soon realised the huge amount of potential on offer. The initial plan was to scale daily spend in key areas of the account to recover lost sales volume. New products were also added to expand the account with new objectives currently being worked towards."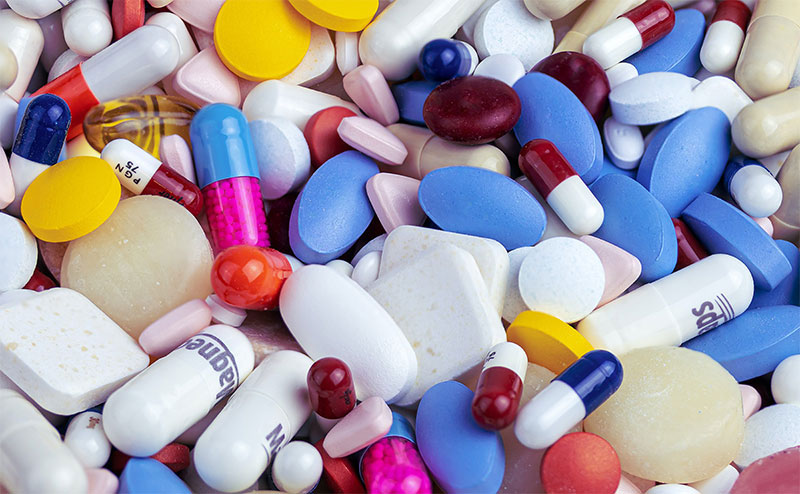 "Their PPC expertise is impressive, which gives us the confidence that they're capable of achieving our targets."

See More of the PPC Geeks Case Studies